Working can be interesting when we are use Android smartphone and you don't need a PC or notebook if you phone has a right office app. The office software is a productive suite that helps to Boost Productivity of everyday person as well as professional, teachers and students. Here is a list of best 9 android apps for office work (2024 edition).
Best office suite application for android 2024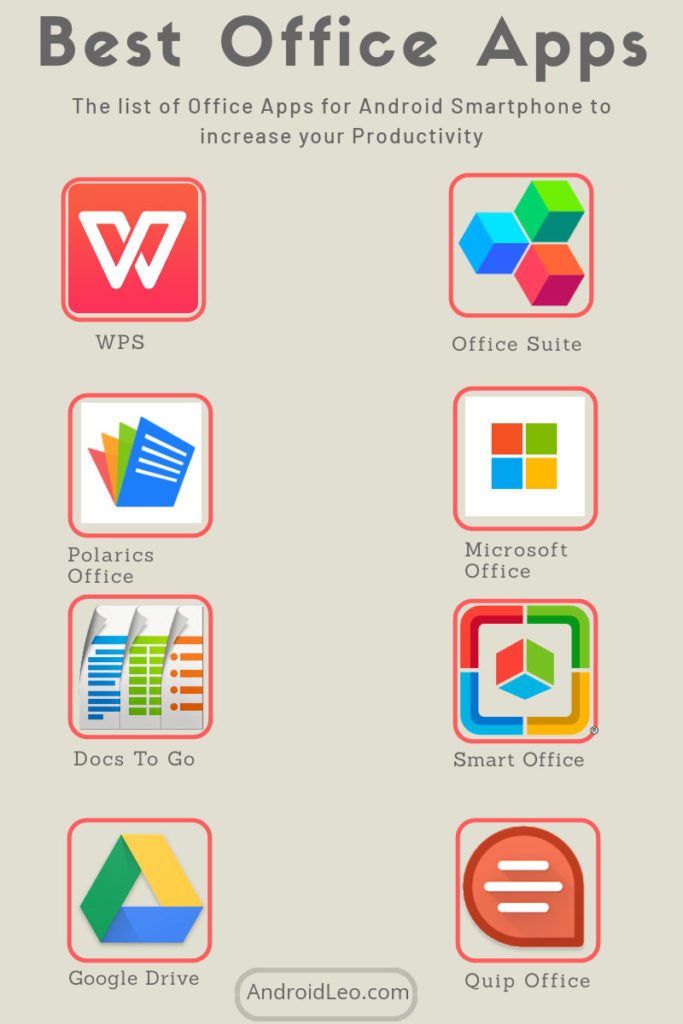 1. WPS Office
The WPS Office is one of the best apps for editing office documents on android phone. The highlight of this free office app is smart user-interfere that adapts to your device's screen size, whether a phone or tablet. lets you make quick office documents editing, creating and viewing. The app is fully compatibility with Microsoft Office file, Google Docs, Adobe PDF.
WPS AI is here to offer professional rewriting and revolutionize the writing process.
Supports OneDrive, Google Drive, Dropbox, Box and Sharepoint
Excellent compatibility with Excel, word, and PowerPoint
Support for wireless printing
Offers familar interface and Multi-window mode
WPS Office : Download(free)
2. Polaris Office
The Polaris Office app is an another office app for the android smartphone. Polaris app comes all basic features, including PDF tool, editing, reading and creating new documents. This app Enable you to Open all formats such as Microsoft Word, Excel, PowerPoint, and Google Docs. this app allows you to open document Without extracting zip files. with the Polaris Drive you can access office files from all devices such as Desktop, Tablet and Android. It also provides many free inbuilt templates, various 2D/3D charts, and formulas for the spreadsheet.
Polaris Office: Download
3. OfficeSuite
OfficeSuite is a powerful and essential app for office work. This app allows you to do many innovative tasks but the UI of officesuite is not user-friendly compared to other document suite apps. It's pro features are – convert any file to PDF, easily scan documents and images with your camera. With the professional photosuite feature, you can edit your photo and create an error-free document from the spell check feature. but both features only available on the OFFICESUITE PREMIUM version. It's also support Legacy Microsoft document formats. This app has the Ability to work with password protected files.
OfficeSuite: Download
4. Microsoft Office Mobile
It's a good thing that Microsoft has published its office on mobile. The office is a Best apps for Android, specially if you do most of your work on Microsoft Office 365. with this app You can easily access, read and edit your Word, Excel and PowerPoint documents. We are known Microsoft office is an oldest and trusted app for office work and it gives 100% accuracy. You can create new Word and Excel documents on your phone but this app is not frank with PDF file like others. This office app comes tons of features such as – email Attachments, and SmartArt graphics support and Presentation Views.
Download : Microsoft Word
Download : Microsoft Excel
Download : Microsoft PowerPoint
5. Docs To Go
Docs to go is a solid app for documents processing with very easy interface. This app provides all the necessary features in small size. It has a simple file explorer where you can easily locate and open files. if you go for basic such as word processing, spreadsheet editing, and presentation editing, then It does excellent job. its most of the features are free, but the options like- unlocks password protected files, connecting to multiple cloud storage accounts, and file syncing with your desktop are available only paid version.
Docs to go: Download(free)
6. SmartOffice
The smart office is an another free office app for android. it has all basic features, including support for word processing, spreadsheets, presentations and PDF. It is not the best one but This app is a good option for those who do not need much, you can download this app for free.
SmartOffice: Download (free)
7. Google Drive
Google Drive is very popular among users and allows you to access Office files like PDF, excel and Word files. Well it's a safe place to store files, upload all kinds of files here and access them from anywhere, including Google Docs, Google Sheets, Google Slides. It provides free storage up to 15gb on your Google Account and you will have to spend money for more. It's a good all-in-one solution for most people.
Google Drive: Download
8. Quip
Quip is simple app that gives you the ability to collaborate with others on Notes, document and spreadsheets. With this app, you can create any types of docements and invite others for change as well. This is not as good as the other office suite, but if you are not using this app as a professional user, this app will not disappoint you.
Quip : Download(free)
9. Google Docs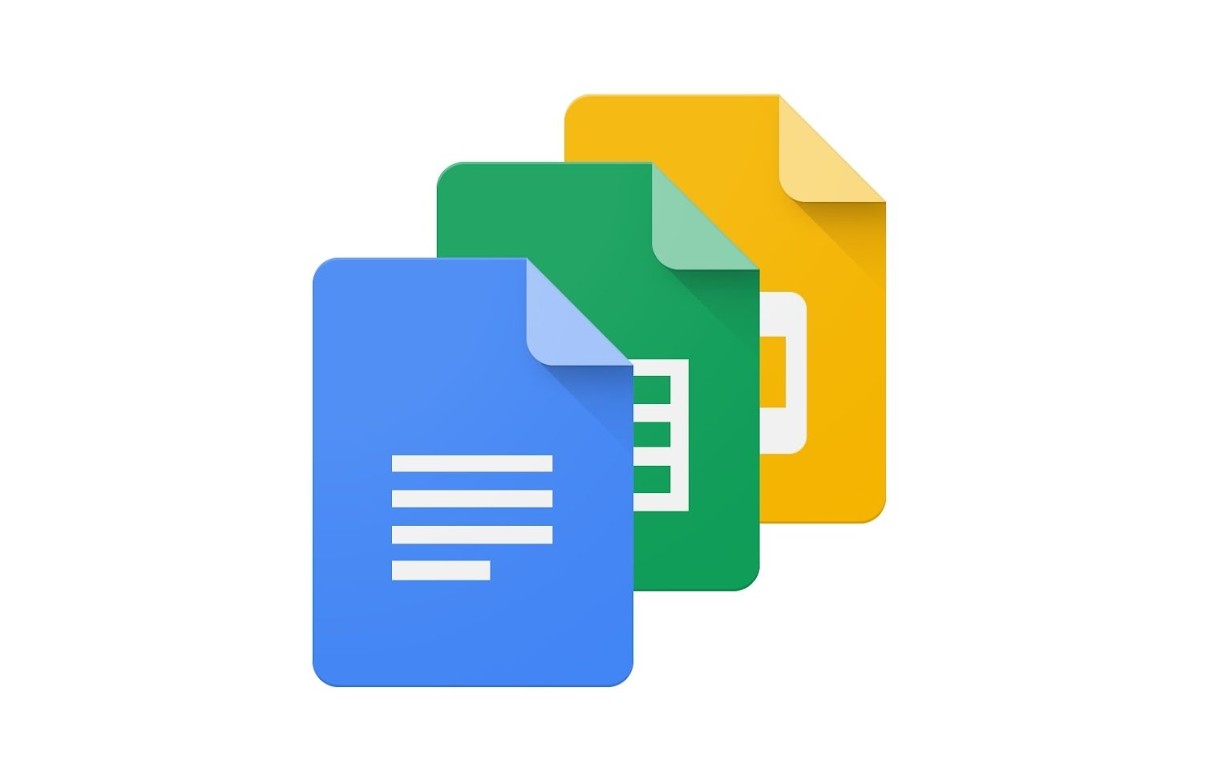 The search engine giant Google know for his free apps and services, which are the best and used by millions. this document app is a mini version of office suite but it has enough features to open all documents files. GD app are easy-to-use, responsive interface & another alternate of Microsoft office mobile application. The google's docs app also working with Microsoft Word file.
Download : Google Docs(free)
10. Microsoft Lens
It is an office assistant app developed by Microsoft. In Lens app, you cannot edit documents such as word files or excel files like other apps above in the list, but it can do your office work like scanning documents, creating PDF files. Makes it possible to perform tasks on a smartphone. You can use this office app to convert images to PDF, Word, PowerPoint, and Excel files.
Download : Lens (free)
Minimum requirement to operate an office apps
If you run an office suite on your smartphone then you must have 2GB RAM with a quad-core or an octa-core processor to smoothly access documents file.