Since the beginning of the Internet, there is a need for a browser application which helps the user in browsing the information available on the Internet. Today, many browsers are available in the market, out of which some popular browsers are mainly used in all the operating systems. But apart from this, there are bunch of  good browsers available which are known for their specialties, Despite this, their reach is only to a limited number of users. Here is a list of unknown or most underrated browsers available with advanced features which is given below.
List of 8 Unknown Web Browsers for Phones and Desktop
1. DuckDuckGo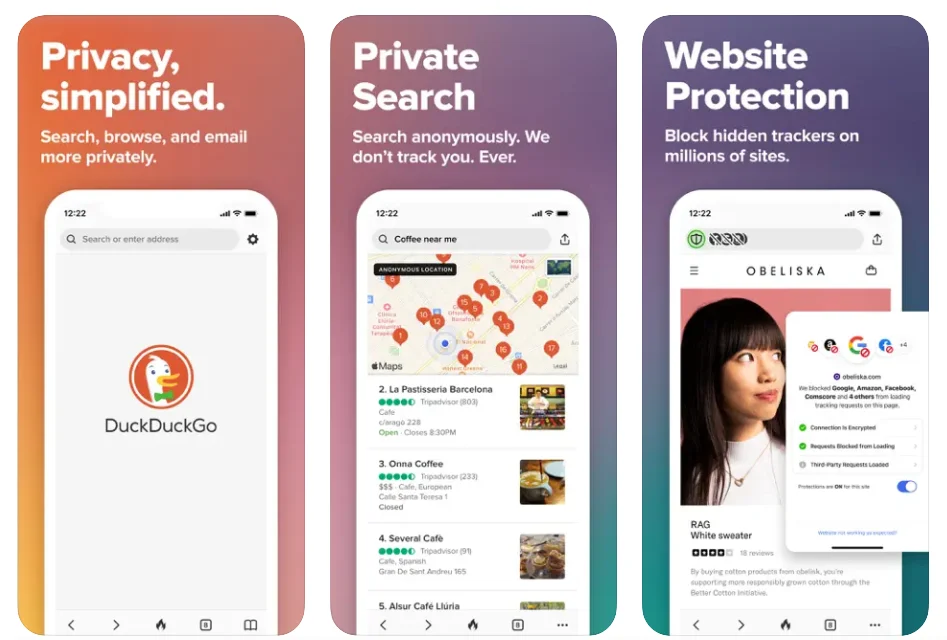 DuckDuckGo is a privacy-focused search engine that ensures all the information you search for is available without sharing it with anyone else. The browser created by DuckDuckGo has many features that keep your information safe on the Internet. This browser is available on all popular operating systems such as iOS, Android, Windows and MacOS. It comes with top-end privacy protection built-in, including private search, Ad-blocker, tracker blocking, increased encryption and more.
It follows a unique feature which after applying it deletes your search history and web history on the closing this application.
Availablity – [Windows, macOS, iOS, Android, Linux.]
2. Firefox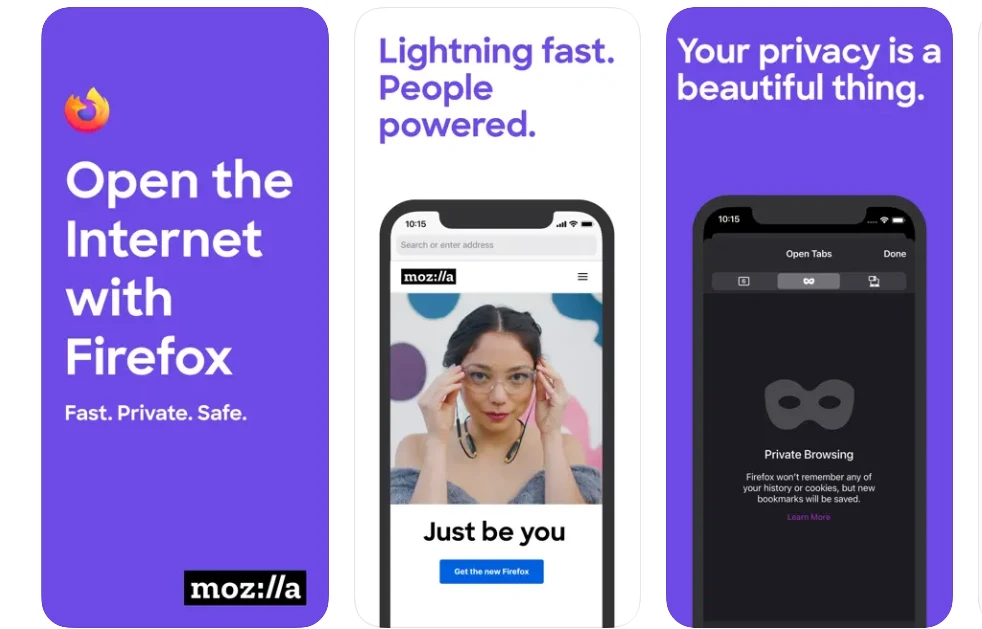 This Firefox is a free browser application which is available for Windows, Linux, Android and MacOS. It is developed by Mozilla which is a non-profitable organization whose main objective is to maintain the freedom, health and privacy of the Internet. Firefox has a very golden history, which makes it quite senior from the other browsers available in this list. One of the main reasons for using the Firefox browser can also be included that there are many add-ons available for it.
Availablity – [Windows, macOS, iOS, Android, Linux.]
3. Tor Browser
Tor Browser is the most valuable option in this list, which is extremely secure and gets rid of privacy related problems on the internet. This browser's default search engine is DuckDuckGo, which will not share, log or store your search queries.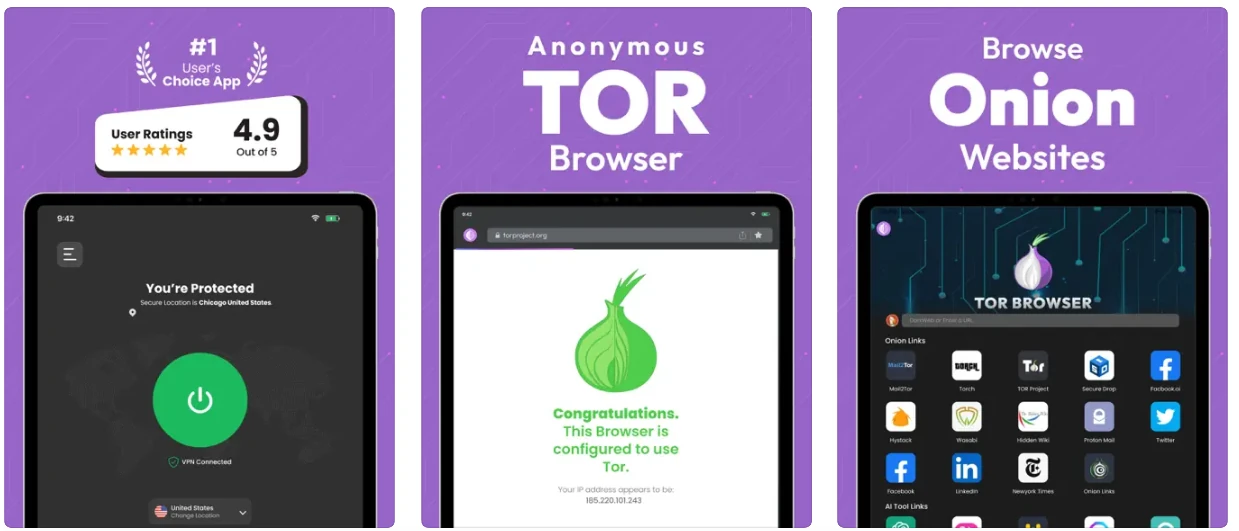 There is no need to worry about any kind of tracking when using Tor Browser. This hides your IP address so your true location is not revealed. Its specialty is that it supports the Tor project, so that you can enter the Dark Web and access all the websites of the onion domains. This browser unblocks blocked websites and brings them to your reach.
Availability -[Windows, Linux, android macOS]
4. Safari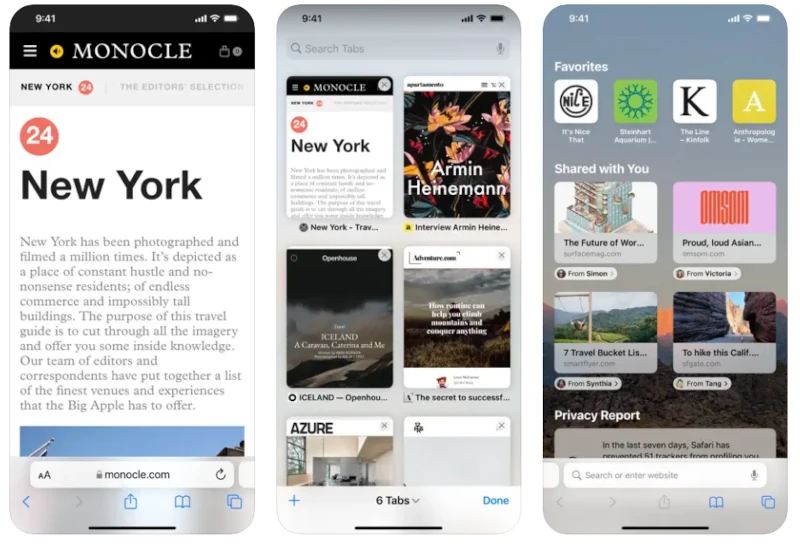 Safari is a web browser developed by Apple, it is the native browser for all of Apple's operating system including macOS, iOS, and iPadOS. Safari is a free browser which was first launched in 2003. It can also be installed in Windows OS, although Apple has stopped its development for Windows operating system. Safari became the third most popular desktop browser after being overtaken by Edge browser.
Availability – [macOS, iOS, iPasOS, Windows]
5. Vivaldi
Vivaldi is a new feature-rich cross-platform, It incorporates an Opera-like interface. Vivaldi is considered a safer browser than other software because it offers several built-in privacy options such as Ad Blocker and Tracker Blocker.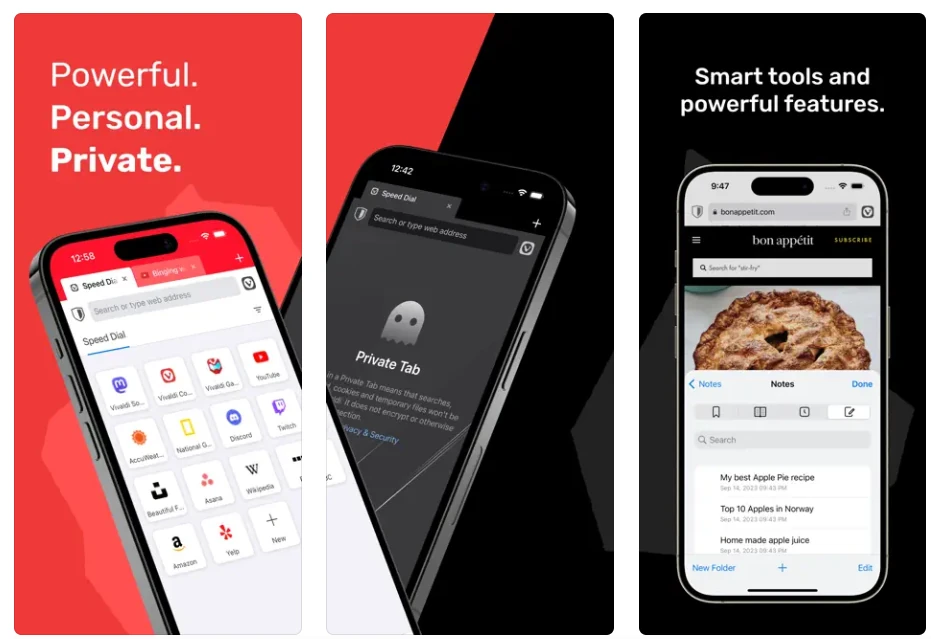 it can be a good choice for users looking for more customizability, Vivaldi has a responsive tab management feature, which can save your lot of time.
Availablity – [Windows, macOS, iOS, Android, Linux.]
6. Falkon
Falkon is a freeware web browser developed by KDE. It is an one of the best lightweight browser for linux operating system. here, Regular and Full-HD playback on Youtube was decent.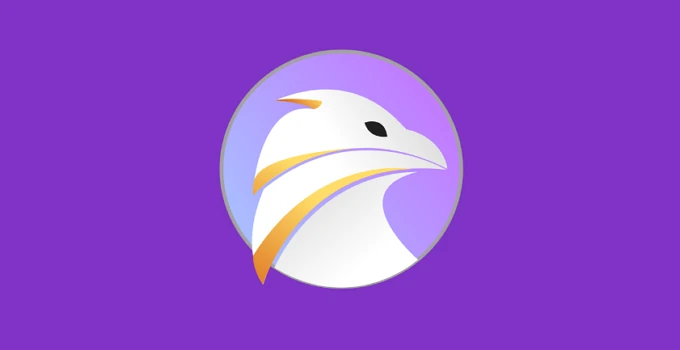 As we mentioned above, it is a very light and responsive browser that runs smoothly and consumes very little RAM and CPU resources. It is an ideal browser for desktops that have less than 2GB and 4GB of RAM. The falkon is available for Windows and Linux platforms. On Linux, it can be installed through the terminal window.
Availablity – [Windows, Linux]
7. Brave
Brave Browser is an old popular name for Android and iOS phones, which is why it has made it to this list. This web browser is designed with privacy as priority which prohibits tracking and provides features like ad blocking. It has a VPN installed to keep your online usage and internet surfing more secure.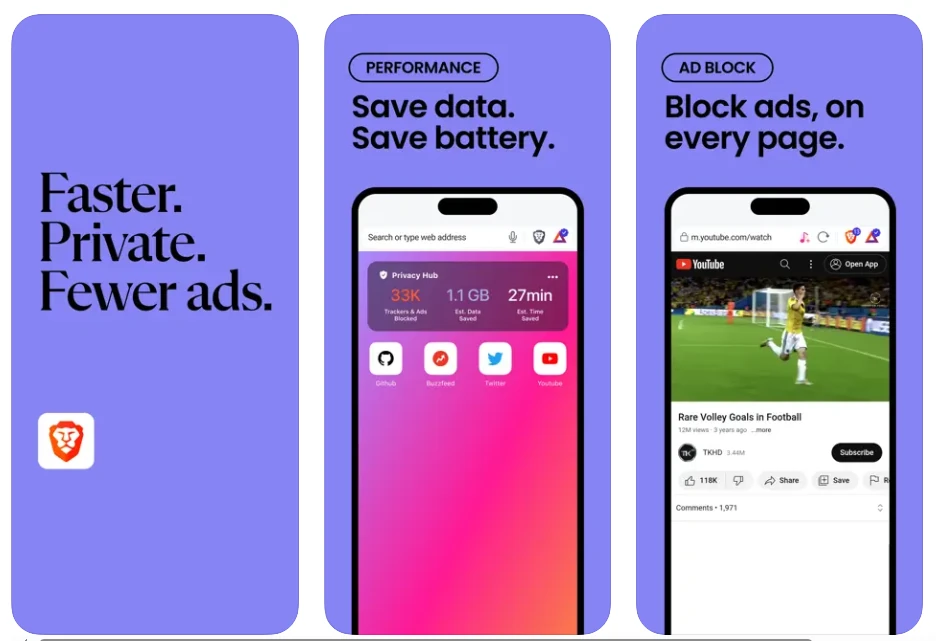 After activating its private window or incognito mode, all its privacy tools start automatically, making it no longer possible to steal your data like search queries and browsing history.
Availablity – [Windows, macOS, iOS, Android, Linux.]
8. Puffin Browser
Puffin is a cloud-based browser which has many unique features like its negotiate mode keeps your information completely safe, it is capable of hiding your IP address and also keeps all your information safe with the help of anti-tractor. It is better than the popular browsers in the market. Puffin browser starts fetching the resources even before the request for rendering, due to which web pages becomes available to you at light speed.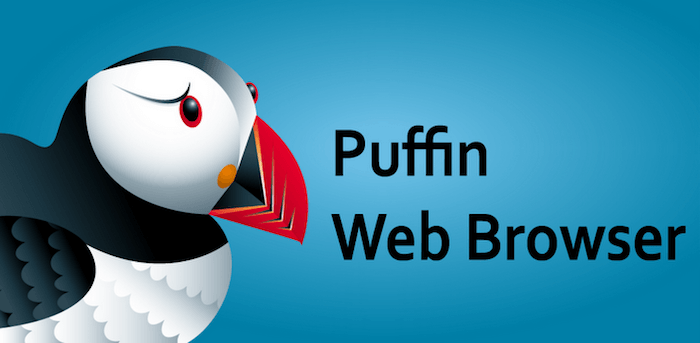 The browser sends all user requests to the remote servers through the cloud for the preprocessing and compressing of web content, this process allows to access to the necessary web content quicker than usual. So, It is better than the other popular browsers in the market.
Availablity – [Windows, macOS, iOS, Android]