In view of the popularity of Swipe and Play, the new feature YouTube Short has been made available in the app, content creators in short videos can create a few seconds of video and upload it through the YouTube app. According to the latest data, YouTube Shorts hit 50 billion views daily Another good thing in this is that monetization is also available on youtube shot so that content creators can earn from short videos and it is difficult to ignore.
if you want to increase the views of short video on YouTube. So in this article some best settings for short videos will be described, such as what should be the Resolution of the short video, how many FPS the video should be uploaded, what should be its aspect ratio etc.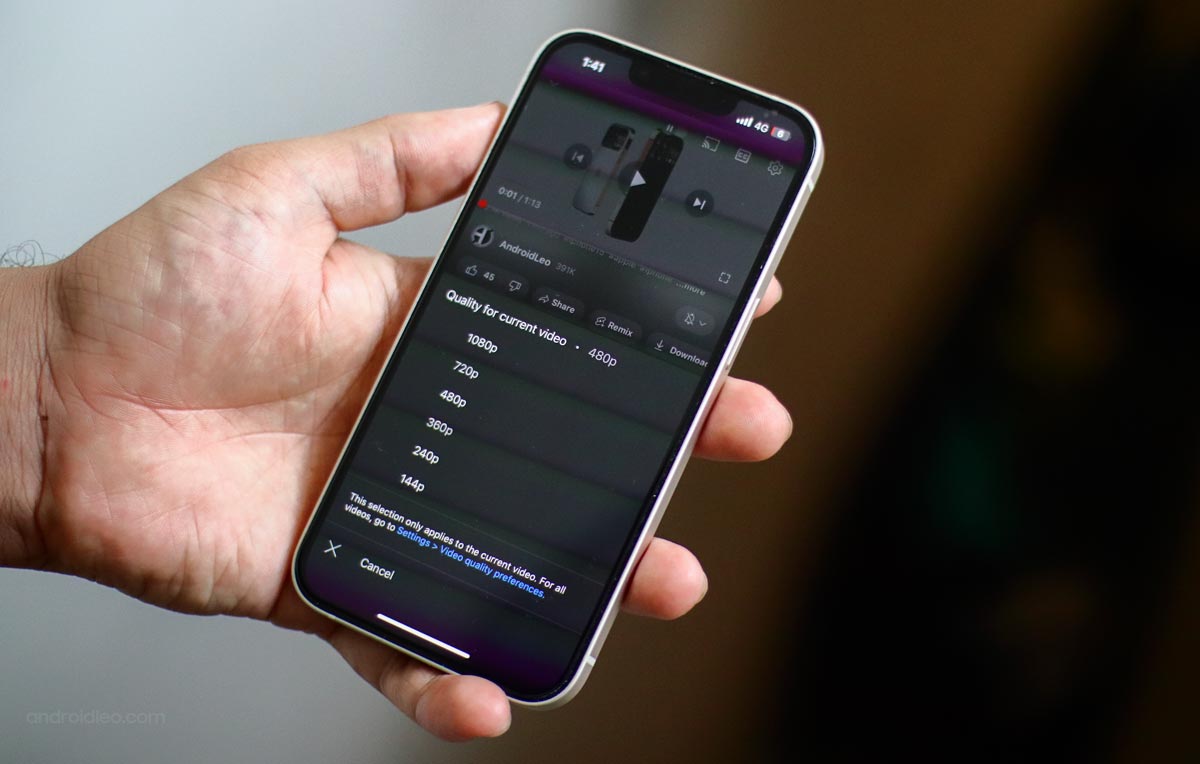 Ideal Resolution for YouTube Short
Short videos can be uploaded by YouTube in any resolution and many people have a question that which resolution will be best for short videos? then 1920 pixels by 1080 pixels (standard length by width ratio) is an ideal Resolution. While doing this in a little more details, also tell that short videos can be uploaded on YouTube up to 1440p and 1920p resolutions.
Recommended resolution & aspect ratios for the default 9:16 aspect ratio according to youtube.
• 4320p (8k): 7680×4320
• 2160p (4K): 3840×2160
• 1440p (2k): 2560×1440
• 1080p (HD): 1920×1080
• 720p (HD): 1280×720
• 480p (SD): 854×480
• 360p (SD): 640×360
• 240p (SD): 426×240
Frame Rate for YouTube Short
A maximum of 60 seconds of short video can be uploaded to YouTube and the platform allows you to have a maximum frame rate of 60 fps. You can choose between 30 or 60 fps frame rate to make a good short video.
Aspect ratio
Normal videos on youtube are available in horizontal orientation, while shot videos are just the opposite in vertical orientation with 9:16 aspect ratio. Then can't videos be uploaded in other formats, many users have a question that square videos can be uploaded in short videos, then 16:9 dimensions have been considered ideal aspect ratios by YouTube. Other aspect ratios can also be used such as 4:3 and 1:1 (square).