iPhone always believes in innovation and likes to present the items available in the market in a new way. Recently there are some rumors on the internet that Apple is working on a new type of iPhone which Visually will follow a completely different and unique design from the recently available iPhones.
According to the recent online report, the name of this apple device will be iPhone Zero, its main highlight will be that no port will be given in it and in this article we will explain on the design specification feature and release date of iPhone zero.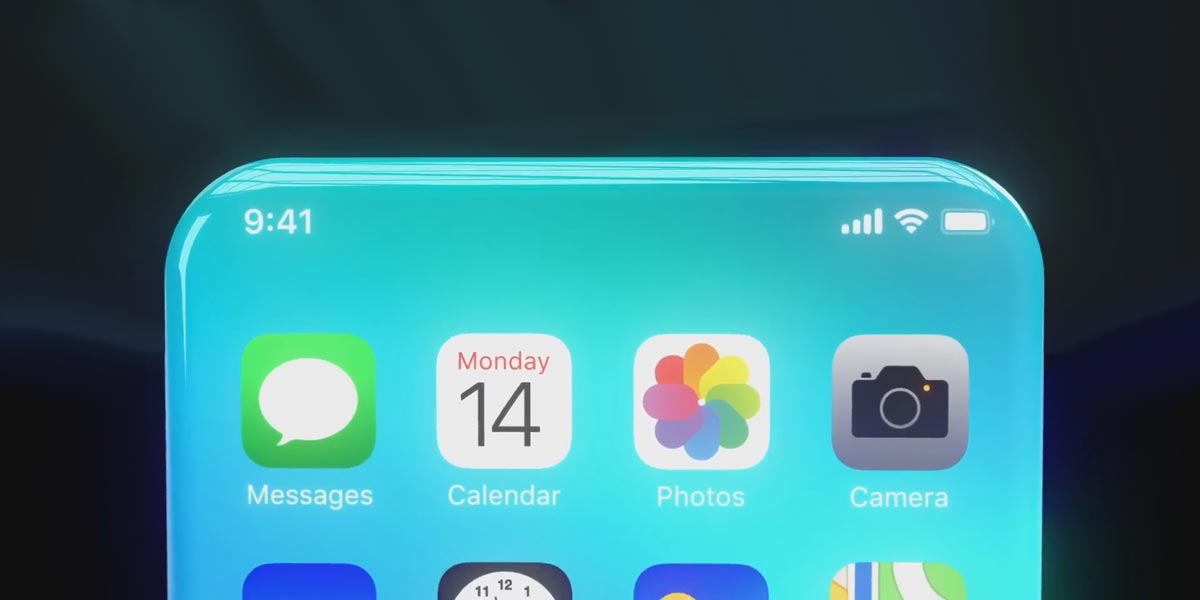 According to the Youtech, a quad edge design will be used in the iPhone Zero, in which no port will be provided for charging as you can see in the image shown above. It is most durable apple phone and comes with an unbreakable configuration. Taking this link forward, it is equipped with Scratch Resistance Ceramic Glass 2.0 and the display runs more smoothly with 144Hz refresh rate.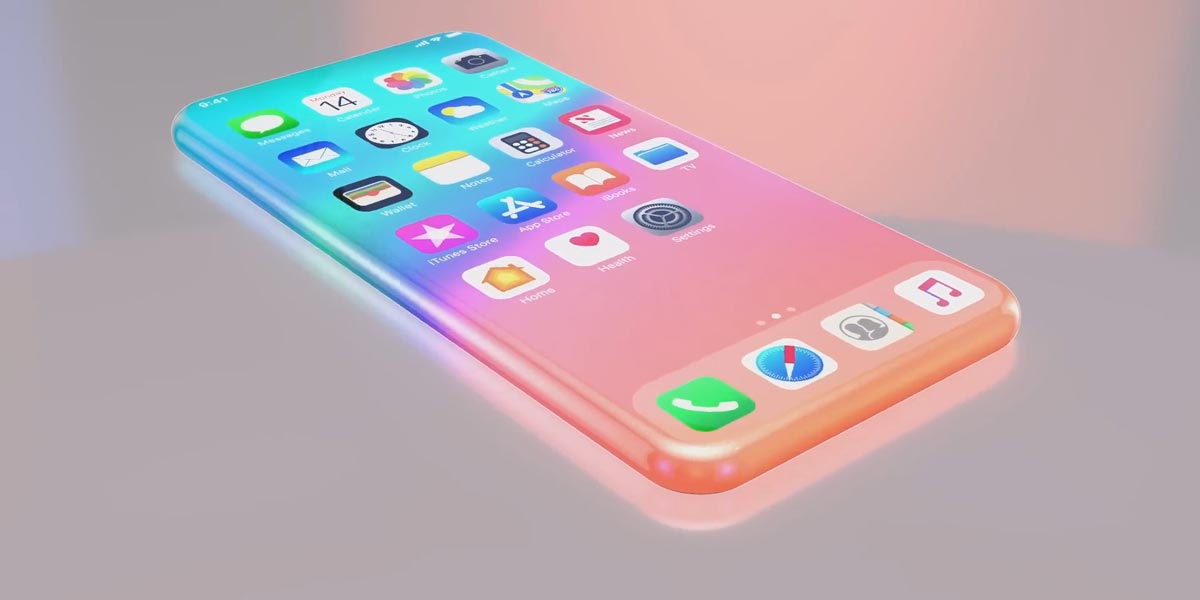 The apple's iPhone might be featured a quad camera setup,  which will be an advanced and upgraded compared to all the iPhones available so far, as well as iPhone Zero will be the first iPhone in which the quad camera setup will be given, if we talk about its front facing camera. It will be an in-display selfie camera.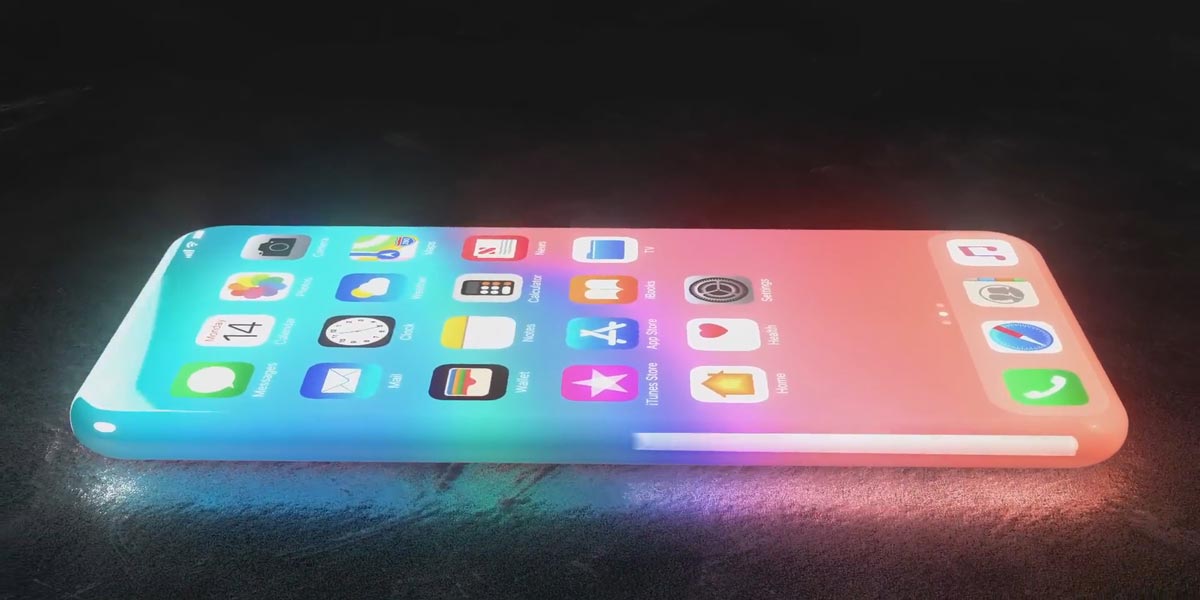 Only wireless charging option will be available for charging in the phone, E SIM feature of recently launched iPhone will be implemented in it, this device will make dynamic island available only in higher version. Talking about its price, it will be a member of the most expensive iPhone ever. The starting price of iPhone Zero is likely to be around $1900, which will be available in the highest memory model of maximum 1TB memory, which can cost up to $2100.