If you believe that innovative ideas can change everything and shape the future in a new way, then here you will get all about the future design of the foldable smartphone and how it will look.
Until recently, the foldable phone was like a fanciful idea. while Samsung converted the foldable phone into a reality through its Galaxy fold smartphone. After that, many foldable devices have been launched by company so far. In other words, the new generation of foldable smartphone has also come knocking, which comes with great design and durability.
Is foldable phone the future?
Yes, they absolutely are! The foldable smartphone is not only attractive in appearance but also has more utility than normal single smartphones. think about it, most uses want the biggest display in their mobile device, but don't prefer the size of the phone to be prohibitively big. The Galaxy Z Fold 2 comes, which not only offer a premium design but also allows you to keep a tablet size display in your pocket.
The Galaxy Z Filp brought one of the most significant change to mobile market, thanks to its foldable form factor. It take advantage on legacy clamshell design to provide the user with a future-worthy experience.
How will the future foldable phones be
It will be quite good, yet there has been initial development in the foldable smartphone, their design is going to be improved in the future, it will be more durable and stronger than before, as well as its price will be less annoying.
If you want to know how the future of foldable phones will be, then here are the concepts of the best foldable phones.
Best Foldable phone concept with futuristic design
Samsung Galaxy X
Samsung's Galaxy X phone is one of the most discussed foldable concepts that offers an innovative design, following the design of a small laptop with three separate display. the first on is an 6.4 inch AMOLED display which works on the folded mode. while 2nd and 3rd both are 6.5 inch Quad-HD display that can reveal in unfolded mode, in this mode the user can use the Galaxy X smartphone as a Laptop.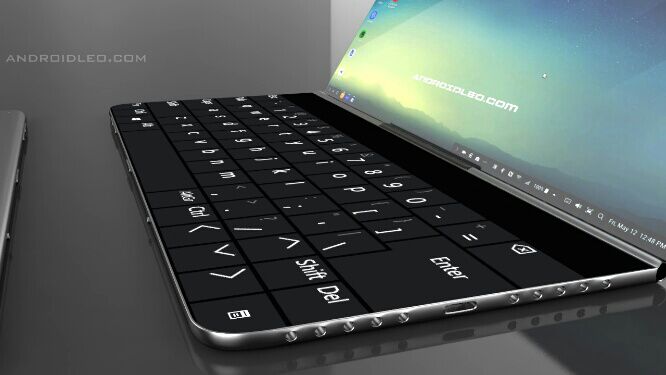 The arrival of this phone will change the entire scenario of the smartphone market and it is not far away, given Samsung's interest in foldable smartphone.
iPhone Z – Flexible Concept of new Apple iPhone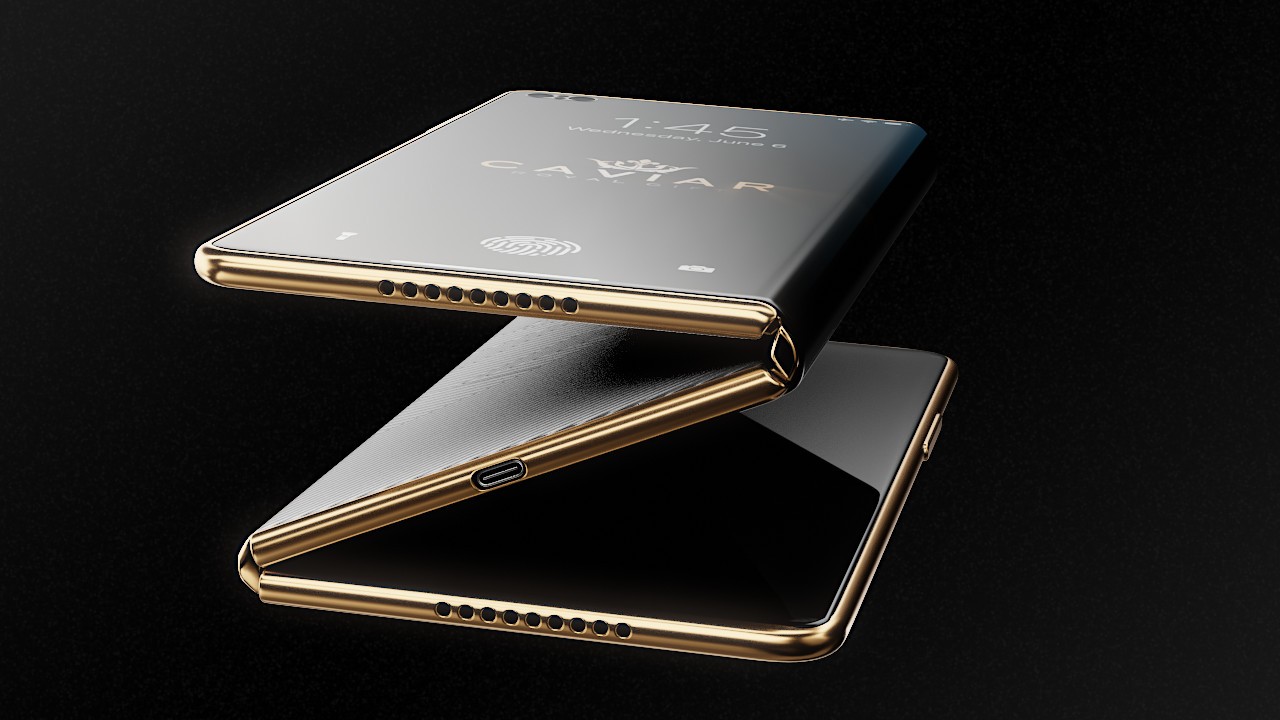 The next concept is the iPhone Z from Apple which comes with an unique and innovative design, it has the shape of the English letter Z and the iPhone Z has a flexible form factor that allows user to work in several modes such as Selfie, Tablet, Laptop and TV mode.
The Device has a display of 10.4 inch with 3876 x 2758 pixels that can be fold to a standard size mobile device or square size TV or mini Laptop.
Samsung Galaxy Z Flip 2
The Galaxy Z Flip 2 will has a more compact design than its predecessor, it will be extra skinny and also follow to the language of old flip phones.
the Galaxy Z Filp 2 seems to fold completely in half to look and feel like a traditional flip phone, this time you might not get a secondary screen in the smartphone, because when it is folded, then with the help of half display, you will be able to see notifications and take selfies.
TLC Foldable Smartphone Concept
The TLC is another major company that is working on a foldable smartphone. their concept is to manufacture a bendable device which can be a smartwatch when folded around the wrist.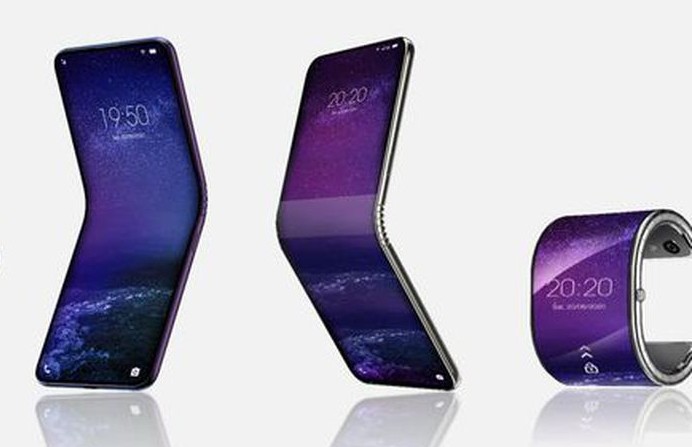 TLC is a Chinese electronics brand known for its television and mobile and currently the company is working on its foldable smartphone and as you can see in the image the device twists in the middle to make it Takes a curved shape, So that it will also act as a stylish smart watch. However, let us tell you that TLC is also working on a mobile project with a sliding display.
iPhone Fold
While another company has launched a foldable device somewhere, Apple is not one of those who are behind. Apple is soon to launch its series of foldable smartphones. Its iPhone fold will come with a tablet size display that Will be transformed into compact size device. This device will follow Apple's premium design and which will be the one of the best foldable mobile design.