We know that Samsung Galaxy fold 2 was the world first foldable phone with flexible display. Samsung recently announced that the company has been sold more than one million Galaxy fold devices. According to rumors, the company is now working on its successor which will come in 2020. The latest news reported that the Galaxy  Fold 2 will have a compact design that will be largely similar to the Motorola Razr. In this article, we will talk about the release date, design, specification and Price of this foldable phone.
Also See: How To Prevent from Cibercrime on Smartphone
Samsung Galaxy Fold 2 – Design and New Features
Samsung appears to have a next level foldable handset in the works that would come with a design similar to that of the Motorola Razr mobile. the Samsung phone seems to fold completely in half to look and feel like a traditional flip phone, this time you might not get a secondary display in the phone. When it is folded, then with the help of half screen, you will be able to see notifications and take selfies.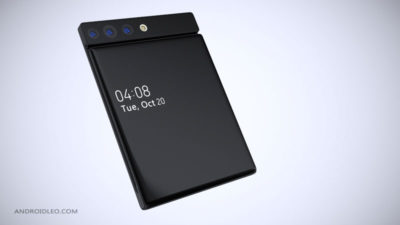 Samsung Galaxy Fold 2 Specifications
The Galaxy fold 2 will featured a 6.5 inch foldable display with QHD resolution. It is powered by snapdragon 865 SoC paired with 12GB RAM. In this device, you will get a 512 GB or 1TB of memory options, which will not be extended via microSD. coming to the camera department, The Samsung fold 2 will boasts a triple camera configuration includes a 84MP Main imager, 23MP telephoto sensors and a 8MP RGB imaging sensor, while for the selfie, it has a 48 megapixel  in-display camera. this smartphone would be fueled by 4000mAh battery that supports fast charging.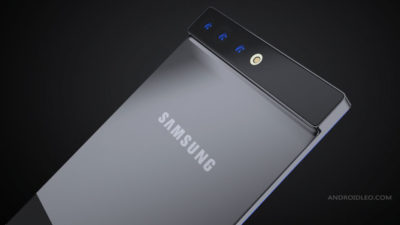 Samsung Fold 2 Price and Release Date
The price is the most important part of a smartphone and it is expected that the price of this foldable phone will be higher than the Motorola razr (2019). then galaxy fold 2 will be priced at $1,599.99 in the US, while it will be available at Rs 1,15,999 in India.
Also See:- What Should I Do if The Phone Falls Into The Water
There is no word on the release date at the moment, but it is expected that this phone will be among us by July 2020.