Samsung's S Series is one of its most successful Galaxy series and recently South Korean tech giant has launched its new S21 flagship Smartphone in the market which comes with a good design and specs.
Now is the right time to talk about its successor Samsung Galaxy S22 Ultra, this time the company can make a lot of improvements in the optical department of the phone, it may be possible to provide a 150-megapixel primary sensor which the Samsung is already working on and we can also get a fresh new design here. in this article, we are going to share a bunch of detail of Galaxy S22 Ultra – Specifications, price, features, Release Date, Rumor and here we have conceptualized how the Samsung S22 Ultra would look like.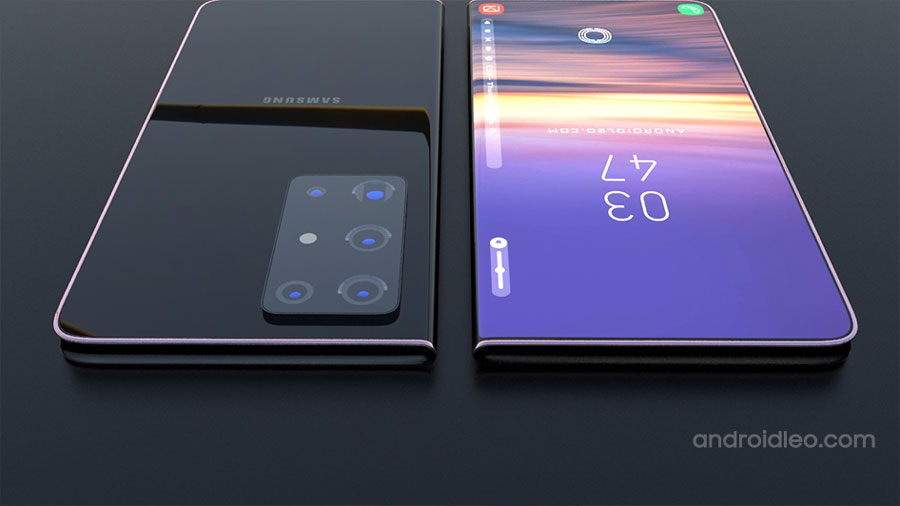 At the front, there a entirely new in-display camera for selfies which will be hidden under its display, together with a curved Super AMOLED screen. on the rear, the Samsung S22 phone will featured a camera setup of five lens that will be putting in the top-left corner of the phone in a rectangular camera house. This concept also has a premium metal finish at the corners.
The Phone is equipped a 6.7 inch QHD AMOLED screen with 144hz refresh rate, it is powered by 5nm flagships snapdragon chipset, this device will be available in 12GB/16GB RAM options, and 128GB / 256GB / 512GB Storage option, Although its storage supports UFS 3.1 technology. however SD-card will not be available in this upcoming smartphone of Samsung.
It is fueled by 6000mAh battery including 50W fast charging as well as wireless charging. like its predecessor device will also offers IP68 water resistant, under display fingerprint scanner, Wi-Fi 802.11 dual-band, Wi-Fi Direct, hotspot.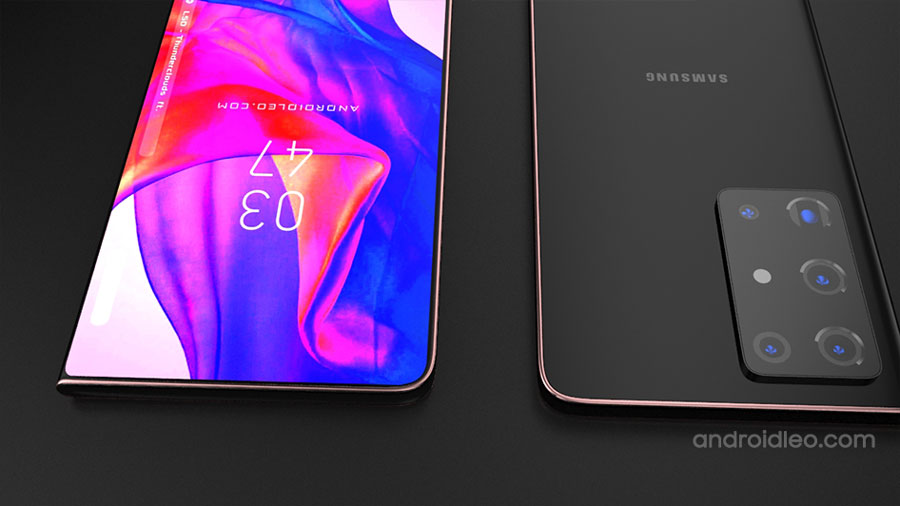 The Samsung Galaxy S22 Ultra offers a camera setup of five lens includes a 150MP (Wide-Angel) +12MP (Ultra-wide) + 10MP (Telephoto) + 10MP (periscope telephoto) and an another 2MP macro lens. There is also a 40MP selfie camera on the front in under display.
So right now we are not sure, but we think that repeating its old pattern, we can make a good guess as to when it will be likely to launch on January 2022. In recent years, Samsung has always announced new S-series models in the first quarter of the year and the Galaxy S21 was also launched in January, so it is likely that the Galaxy S22 Ultra will also be unveiled in the same month.
How much will it cost? The S-series always priced more than its old model, then expect to pay a premium price.