A decade ago, keypad phones were very popular, then touch screen smartphones were negligible, although the number of smartphone users has increased with time, but even today the keypad exists and at the same time a certain class of people still use it.
If you are thinking that keypad phones are only used because they are available at low cost and are made for inferior people then it is a misconception. Using the keypad phone may have a specific purpose and need. Before discussing why these devices are still popular, we should know that what are Keypad phones and what features are available in them.
What is a Keypad/Feature Phone?
Keypad mobiles are also known by other names such as basic or feature phones. Keypad/basic/feature phones have a color display or black-and-white non-touch screen, Music player with 3.5mm audio jack, a rear camera, medium size removable battery, a physical keypad, HTML browser, internet connectivity. Depending on the price, some devices may get more specifications and less, although basically it is made keeping in mind a few selected features and designs.
Almost all feature phones generally use the Java symbian operating system, on which some Java applications and games are also available, in the same smartphone, we mainly get to see devices based on Android and iOS operating systems, on which more than a million apps are available.
Why do people still use keypad Phones?
1. still many people use feature phones because simplicity as well as prefer to use physical keypad buttons whereas not able to use touch display of advanced smartphones available in the market. they come with usual specs including make calls, receiving calls, send text messages.
2. These phones are very compact and small in design, which makes them easy to keep, they are also used as emergency phones, as well as provide long battery backup on a single charge, these devices are very simple to operate, so that Doesn't require much knowledge to operate.
3. Another good quality of basic mobiles is that they are more durable and have a longer life span than a advance smartphone where you don't have to worry about breaking the display Glass.
4. This is another reason where the usefulness of keypad phones is felt. In some places, keypad phones have been found helpful in security and cybercrime protection, because it is hard to get internet access and other virus attacks on this phone. You can protect yourself from online fraud.
5. The major reason keypad phones are still in use is their low cost. This is the reason why it is more prevalent in developing countries like India and Africa countries etc. Although In the West, the basic phone situation in the market is somewhat different. They are often a popular choice for the older population.
May you also like :- list of Samsung Basic Phones with Price 
Future of Keypad phones
Keypad phones have a long history that have always been in the reach of people, but innovation has not happened here as compared to touchscreen smartphones where there has been tremendous development in software and hardware in smartphones over the past decade.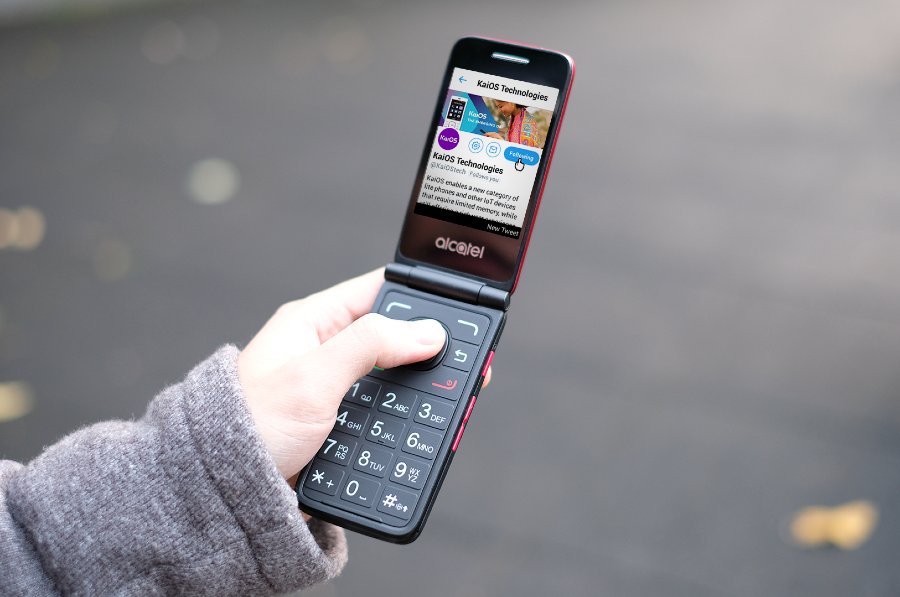 In 2017 a new KaiOS was developed for feature mobile which was able to provide app-store, over to Air updates, voice assistant and many apps like Whatsapp, Facebook and google map in feature phone. KaiOS is a mobile operating system designed for inexpensive handsets with no touch-screen capabilities. The software is based on the open-source Firefox OS project and Which is officially closed by Mozilla in 2016.
KaiOS has become the third largest mobile operating system where for about $25 you can get a handset located midway between a feature phone and a smartphone. Many popular smartphone manufacturers including Nokia, CAT, Digit, Energizer, and Alcatel etc. they have launched feature phones based on KaiOS in the budget category, which have 4G facility, vocally via the Google Assistant, App-Store from where you can download apps like Google Duo, WhatsApp, YouTube, Facebook, Google Maps etc.
Also read : list of All Samsung Foldable Smartphone