Everyone is a fan of the flagship smartphone and is very eager about the next model of their favorite brand. Smartphone giant work hard to provide the latest technology and innovative mobile features that were never in existence before. Some phone manufactures are very popular among users, they are really moving forward to develop new centerpiece device for the future, Like – Samsung, Apple, OnePlus, Sony etc. So here, we decided to accommodate a list of best Upcoming flagship smartphones for 2020.
Top 10 Upcoming Smartphone in 2020
1- Google Pixel 5
The Google pixel 4 will achieves the first position in the Best Phone 2019 list, And now Google is preparing to launch its successor which will be Google Pixel 5. It is expected that The phone will boasts a 6.5-inch touchscreen display with 19:9 aspect ratio and ultra HD resolution. The pixel 5 and pixel 5 xl will powered by snapdragon 768G and snapdragon 865 SoC couple with 8/12GB of RAM and 512GB/256GB internal storage. A new report suggests the company could deliver in-display camera for selfies and camera department will feature 108MP + 42MP + 16MP triple camera setup.
2- Xiaomi Mi Mix 4
The xiaomi best known for its Redmi Note products, and Fans wait for successor of redmi phone. But in the last few years, the company is also targeted at high-end mobile to compete with OnePlus and Asus. company recently launched Mix 3 5G with all great specs, now talking about its successor, the Mi mix 4 will comes with an in-display fingerprint scanner, The size of display is 6.4 inch with Super AMOLED QHD resolution. It has been confirmed that Mix 4 will features 10GB and 512GB special storage version. It is confirmed that the device will come with snapdragon X60 5G modem.
3- Samsung Galaxy S21 Plus
The S series is a most popular series by Samsung. The predecessor, the S20 Ultra has brought the camera megapixel battle to the forefront with a 108MP sensor and according to latest report, company has been working on a extremely large 600MP sensor, so the upcoming
galaxy S21 ultra
will comes with ground breaking 600MP camera lens, which allows you to capture high resolution images and videos in 8K resolution. while the front camera lens is 23MP. while Galaxy S21 Ultra series may offer a QHD Super AMOLED display with 144Hz refresh rate. the S21 device feuled a 5000mAh battery capacity including fast and wireless charging.
4- Sony Xperia ZX4
Xperia XZ4 will be the successor of the last year Sony Xperia XZ3, according to a report, Sony will adopt ultra modern design in 2020 which will be beyond time. The Xperia XZ4 will feature 6.5 inch ultra HD display will 19:9 aspect ratio. it will be runs on latest snapdragon chipset paired with Adreno GPU and 10GB /512GB on-board memory. coming to camera segment, sony phone will feature its advance Sensor lens with 48MP + 21MP +13MP triple camera setup.
5- Samsung Galaxy Note 20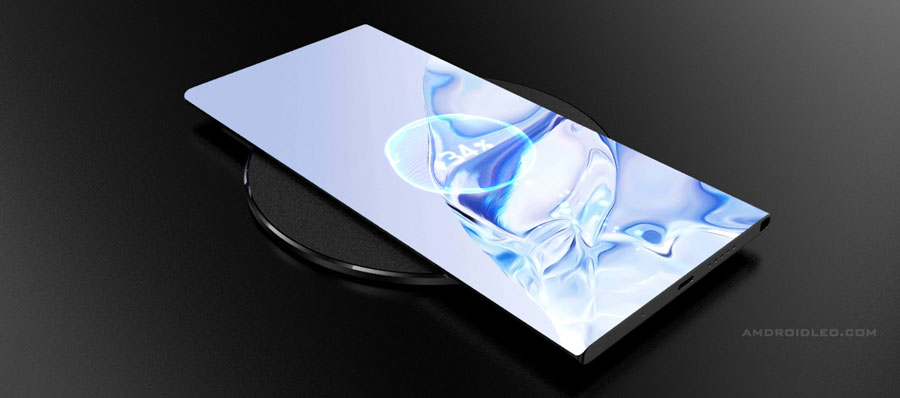 After the several leaks, The Samsung note series create a huge buzz with its design, Specs and What will be the name (Note 11 or Note 20). the samsung note 20 will featured an 6.78 inch AMOLED display with gorilla glass protection on the top and its ultra will probably have 120Hz displays. the Note 20 will powered by snapdragon 865 chipset paired with 12/16GB RAM. the phone will boast a quad camera setup includes 108MP main sensor, 48MP telephoto sensor, 23MP ultra-wide angle lens and a 12MP macro sensor. while for selfies it has 23MP in-display camera sensor with all usual features.
6- Samsung Galaxy X
The Galaxy X will be a New series of foldable smartphone by Samsung, according to leaked information Samsung is working on flexible display for foldable phone that's would be galaxy X. Now it seems that we are closer to the Samsung Galaxy X than before because the new leaks suggest that the Phone will appear in starting of 2020. It will be featured three separate display, first one is a 6.4 inch Super AMOLED screen that works on a folded mode
7- Samsung Galaxy A10 Plus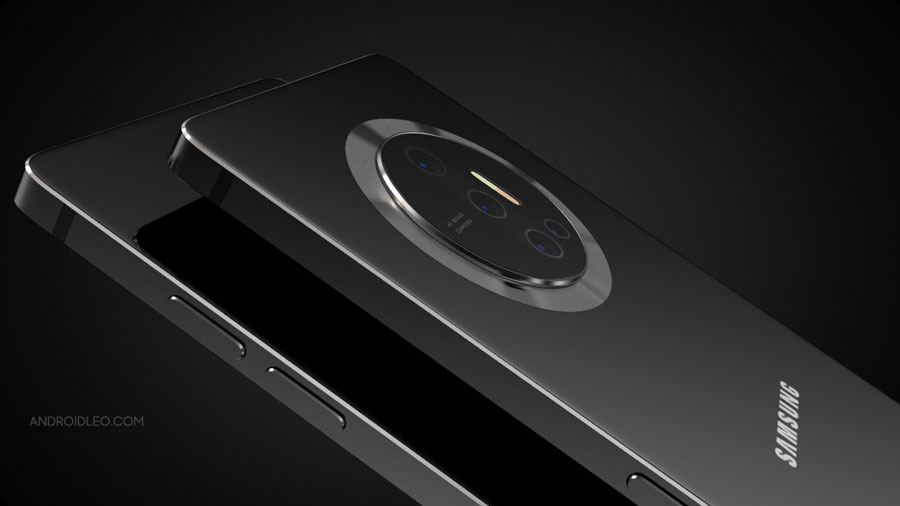 The Galaxy A10 is another upcoming water resistant gadget in mid price range. Its predecessor already have IP68 water resistant certificate at cheaper price. It is expected that the galaxy A10 plus is packed with a 6.2 inch QHD AMOLED screen, 3500mAh battery with C-type fast charging, and 12MP+ 12MP megapixel dual camera setup at the back.
Related Post: Top 5 Wireless Charging Smartphones of Xiaomi
8- IPhone 12 Pro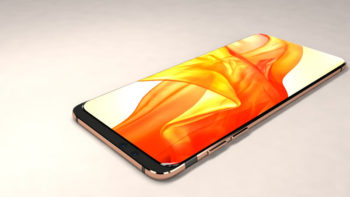 The iPhone 12 Pro is an another best upcoming smartphone from apple. according to the leaked details Apple will discontinue its notch design and adopt new pop-up design. The iPhone 12 will comes with Apple A14 Bionic Chip which is more powerful and energy efficient. It will launch with 6.4-inch Retina panel. Its camera department will feature 16MP + 12MP + 5MP triple camera setup with amazing low-light photography and amazing slow-motion video recording.
9- Asus Zenfone 7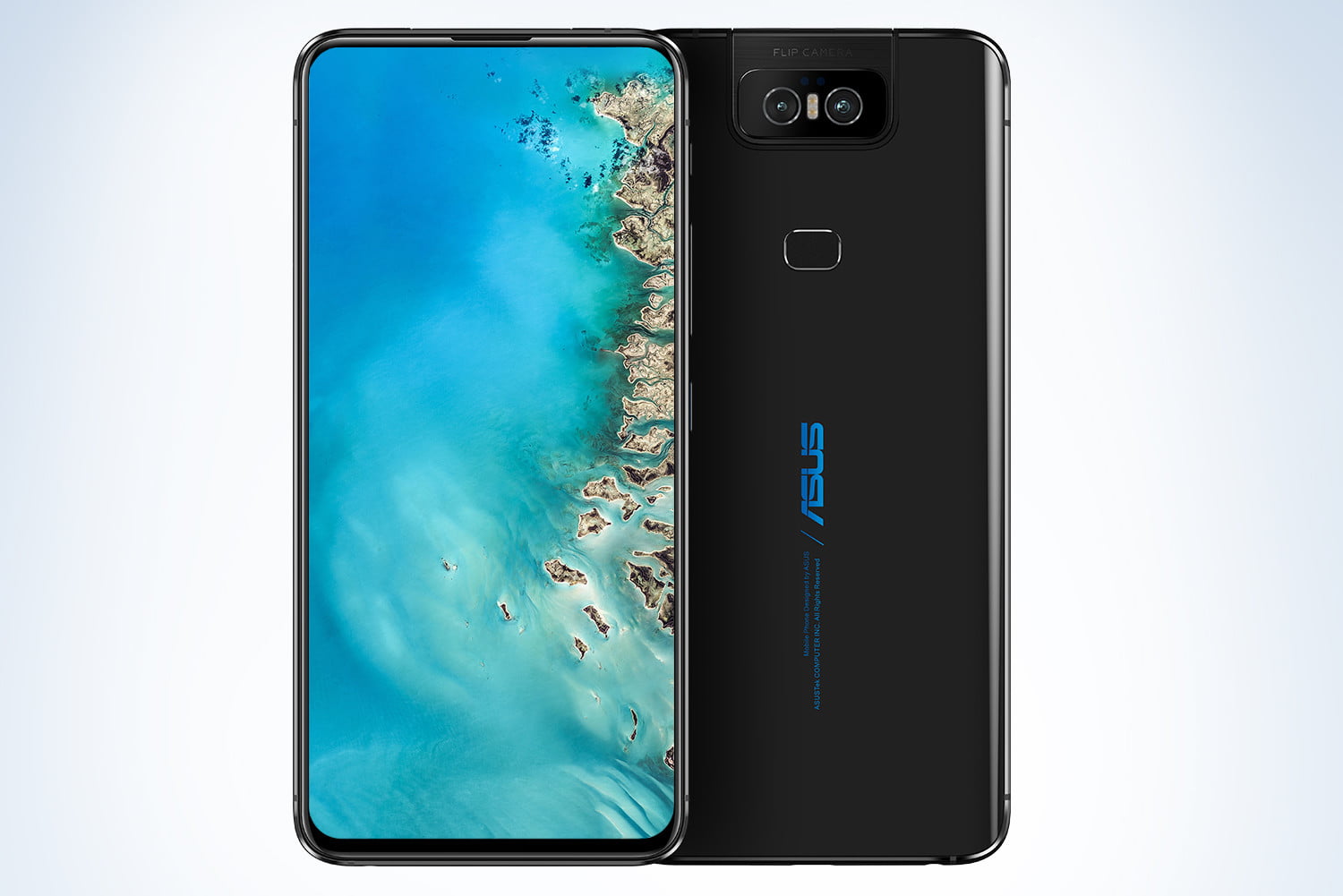 Last Year Asus did an incredible innovations in mobile design, it created more advance Flip camera phone and also rid the placement of selfie camera. the Asus Zenfone 5Z will come with Bezel-free display and advance Quad optical sensors. unlike its predecessor(Zenfone 6Z), This upcoming Asus phone will equipped an in-display fingerprint sensor. Coming to specifications, it sports a 64MP + 21MP + 16MP + 5MP Quad camera setup at rear with optical image stabilization. The SDM 865 SoC will be the powerhouse of this ASUS Smartphone. while it can be fueled by 5000mAh battery capacity.
10- Nokia 10 Pureview
The
nokia 10 pureview is upcoming 5G smartphone
of Nokia in 2020. This Nokia Upcoming Nokia Phone is a camera centric mobile with the five camera sensors and most exciting imaging capabilities. Nokia smartphone will come with a 6.78 in QHD Super AMOLED display alongwith curved edge, It is expected that this is the first's Nokia device that will features 144Hz refresh rate panel. This nokia device has quick charging and wireless charging support. The device may include a latest Snapdragon processor with upto 12GB RAM.
We regularly update this article so that you can get all the information about upcoming phones. we also covered all news related to technology including, latest specs, new gadgets and software update.