Samsung is due to launch another flagship device later this year, it will be the successor to last year's Note 10. The Galaxy Note 20 is reportedly on track for an August launch, and now word comes that it will have a bigger upgrade than its predecessor.
In the article, we will talk about the Samsung Galaxy Note 20 such as what is its release date and what specification will it come with.
The new leaks of this Galaxy Note 20 have given a big hint about its design, especially regarding the basic Galaxy Note 20 model. Who knows what new Samsung can do in the design of its top-tier model "Ultra", a twitter user posted some pictures of a mold of the Samsung Note 20 (possibly Galaxy Note 11+) LED View Cover. The Cover is a main accessory for its's flagships and It is possible that the dimension will be leaked for strange reason.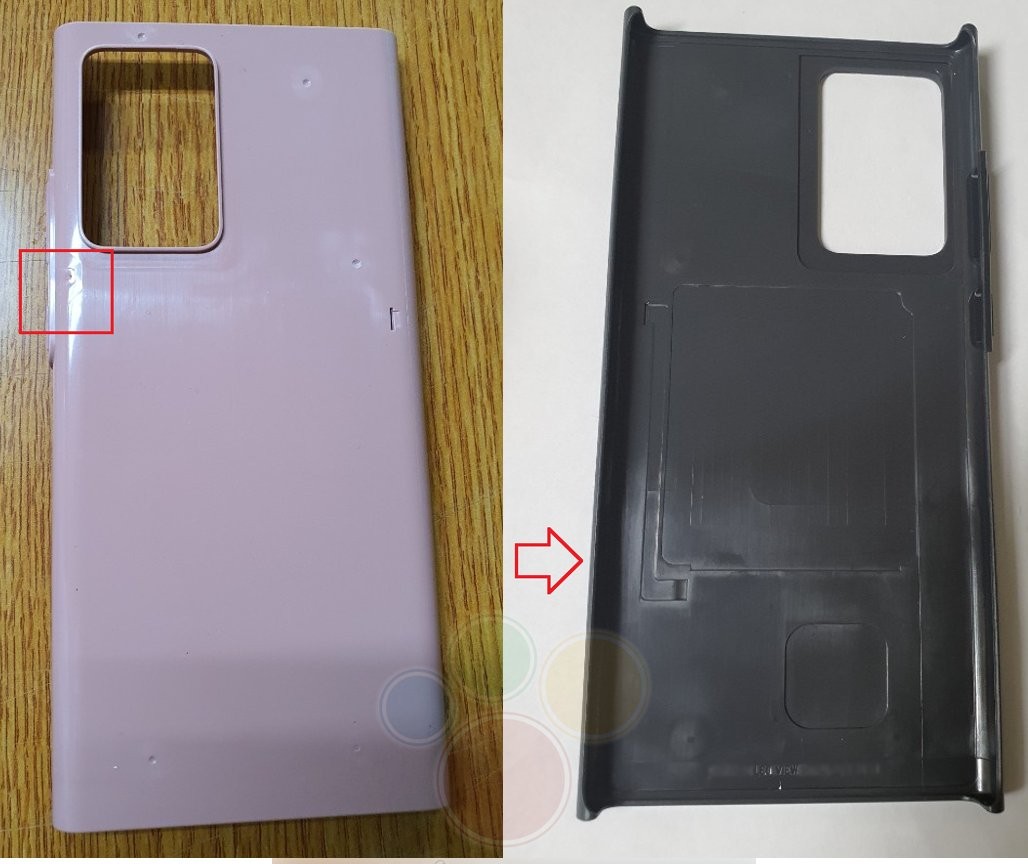 It is impossible to ignore the massive cutout for the camera housing. It is very similar on the Galaxy S20 Ultra. And it would not be surprising if we get the camera specification of the Note 20 similar to the S20 Ultra.
according to another leaked, Its top-tier variant the Note 20 ultra will equipped a secondary display on the rear along with back camera setup. meanwhile secondary display will come with the ability to show all notifications, view email, take selfies from rear camera and more.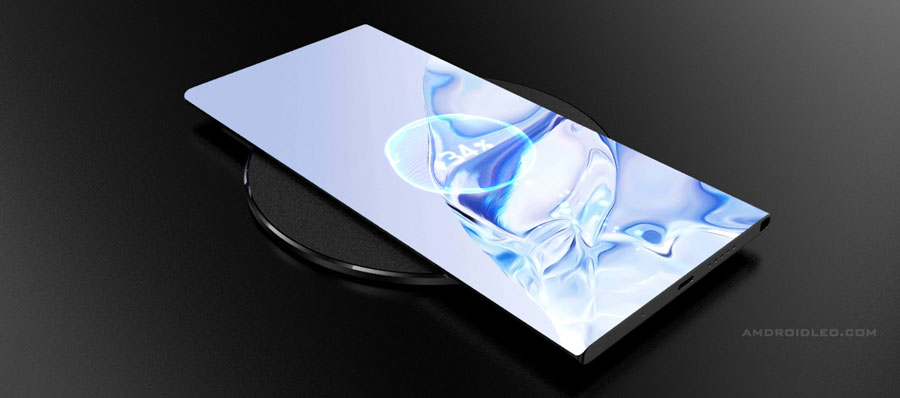 Also Download : Samsung Mobile Wallpaper at 4K HD Resolution
Samsung Galaxy Note 11 or Note 20?
Looking at the Galaxy S-series, we get an idea about the Note 11 or Note 20, what are we waiting for? – seeing as how company has jumped straight to the Galaxy S20 branding, Samsung can also replace the Note 11 on the Note 20, following in the footsteps of the S-Series here. there's a big chance that its next phablet may be launched as the Galaxy Note 20. If the brand will do so, we can also look at its Plus and Ultra versions.
Also Read : List of All Snapdragon 865 Processor Smartphones with Specifications
The Samsung Galaxy Note 20 Ultra will feature a 6.78 inch QHD super AMOLED display with latest gorilla glass protection on the top And the two Note 20 phones will probably have 120Hz displays. on the other hand, this device will powered by Qualcomm snapdragon 865 chipset where global variant of Note 20 will be available with Exynos 990, All phones variants will have 5G connectivity by default. Fortunately, both the snapdragon 865 and Exynos 990 SoCs support 8K video recording this time around, and our own news sources recently confirmed that the Galaxy note 20 will have 8K video recording capabilities. the phone will equipped with 512GB of internal storage along with upto 16GB of RAM on the top model.

Samsung Galaxy Note 20 will featured a quad camera configuration includes 108MP Primary sensor, 48MP telephoto imager, 23MP ultra-wide angle lens and a 12MP macro imager. while for selfies it has 23-MP under display camera sensor with all usual features. If we talk about the battery then this flagships device will have a 5000mh lithium ion battery which will support 60W super fast charging and wireless charging as well.
Like its predecessor, it will also feature an in-display fingerprint scanners and IP68 water resistant. You can also expect upgrades to the S Pen(stylus).
Price and Release Date
Now we come to the most important part of a phone which is its price, although no information has been provided by the brand about the price. The company's price pattern suggests that the Galaxy Note 20 will be priced at slightly higher than the Galaxy S20 series, the price of the top model of Galaxy Note 20 Ultra will be around $1499. The price of this phone in India and UK will be around ₹ 99,000 and £1399 respectively. Although this device will arrived in the month of August this year