Samsung is preparing to launch the new s-series flagship with its team, in which there is a possibility of seeing a lot of new things in Galaxy S23 Ultra, while the launch of galaxy s22 is going to be almost 1 year. Along with the possibility of a lot of changes in the design of the Galaxy S23 lineup by the company, some important upgrades will be seen in which the main focus will be on the camera setup of the phone.
It is speculated that the new Samsung flagship series will debut in February 2023. The sale of the phone can start from February 17. in this article, we are going to share a bunch of detail of Galaxy S23 Ultra – Specifications, price, features, Release Date, Rumor and here we have conceptualized how the Samsung S23 Ultra would look like.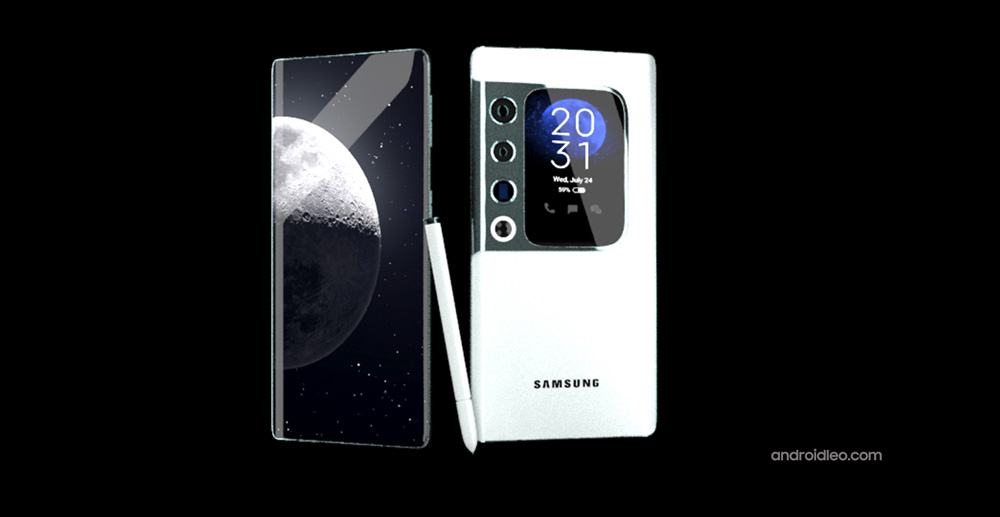 First of all, looking at the changes to be made in the smartphone, an in-display selfie camera will be featured in the front of the phone, together with a curved Super AMOLED screen. on the back, the Samsung Galaxy S23 will Spots a camera setup of three lens that will be putting in the top-left corner of the device in a rectangular camera house. A secondary notification display has been given next to the real camera which is 2.5 inches in size. The back of the phone offering an anti-slippery design with a grille structure added.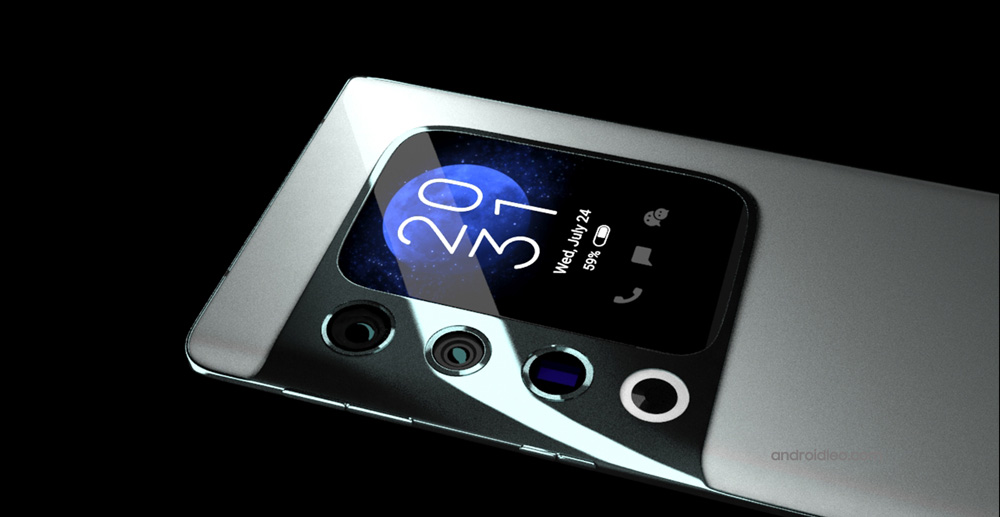 This Smartphone will equipped a 6.8 inch QHD AMOLED display with 144hz gaming refresh rate, It's Official That The Qualcomm Snapdragon 8 Gen 2 Will Power The Samsung Galaxy S23 Series, It will be available in upto 16GB RAM options, and 256GB / 512GB /1TB on-board Storage option. One UI, which is based on the Android 13 operating system, is expected to come pre-installed on the Phone.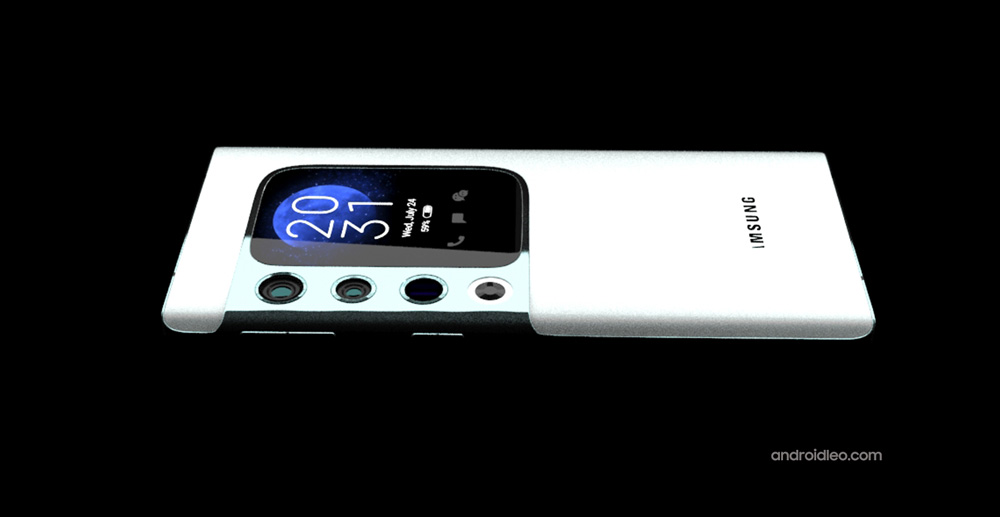 According to a Korean IT news, the Galaxy s23 will have a 200-megapixel main sensor. Earlier, another report also claimed that Samsung's next flagship phone would be the only one having a 200MP camera sensor. The phone also has two other sensors at the back, which include a 12-megapixel telephoto lens and a 10-megapixel macro lens. There is also a 40MP selfie camera on the front in under display.
The top-end Ultra model of the series is expected to pack a 5,000mAh battery that can be charged via 90W fast charging and wireless charging. The other model of the lineup is expected to pack a smaller 4,500mAh battery.
How much will it cost? The S-series always priced more than its old model, then expect to pay a premium price, company to increase the price of Galaxy S23, S23+ and S23 Ultra by $20 to $30 this year as well.
If you are interested to know more about this S series of Samsung then some of the links given below can be helpful for you.