There is a lot of discussion about Samsung's most popular s series and there is a possibility that this time many changes can be made in the phone, in which the in-display camera sensor is prominent.
This time the AMD Mobile GPU can be used to improve GPU performance in Samsung Galaxy S22. while optical zoom can also go with an advanced lens compared to the former, as well as removing the punch-hole design in the front camera, and the new in-display camera can be implemented.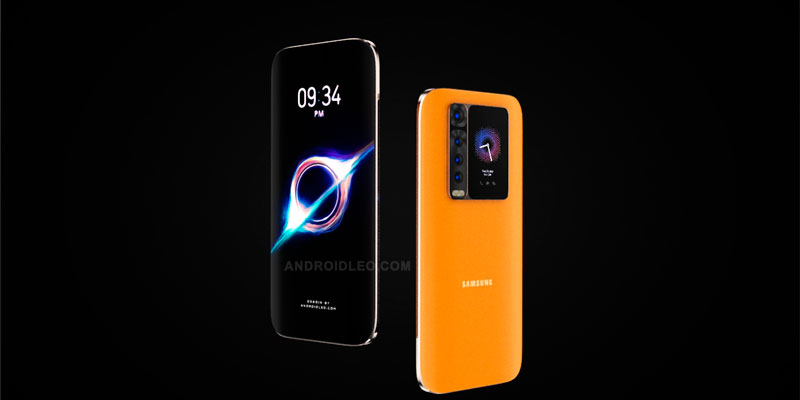 As the trend of foldable and rollable devices has started growing, then Samsung's S22 device will follow a conventional design but it will be equipped with all cutting edge technologies. its S22 Ultra model will provide all the features as a flagship device such as the best camera and top-of-the line hardware. In this phone, the company will provide 200-megapixel advanced sensor, which along with it, three other sensors will be present in their real.
According to news report, many changes can be built up in the Samsung Galaxy S22 device regarding its design, in which the integration of S-pen or Stylus will be the main and Which is one of the highlights of Samsung's Note series, on the other hand its front camera will have to be changed from the punch-hole to the under display camera. it will get a large 6.8 inch QHD Super AMOLED display which will support of  144Hz refresh rate. Its other economic model will get a small size display and the screen resolution and other features will be less than ultra version.
Its back side is also likely to be changed by the company, which has added dual display design to the alongside with rear camera which will helpful as a notification screen and Will be friendly in displaying other information. The size of second screen will be 2-inch with always-on-display technology.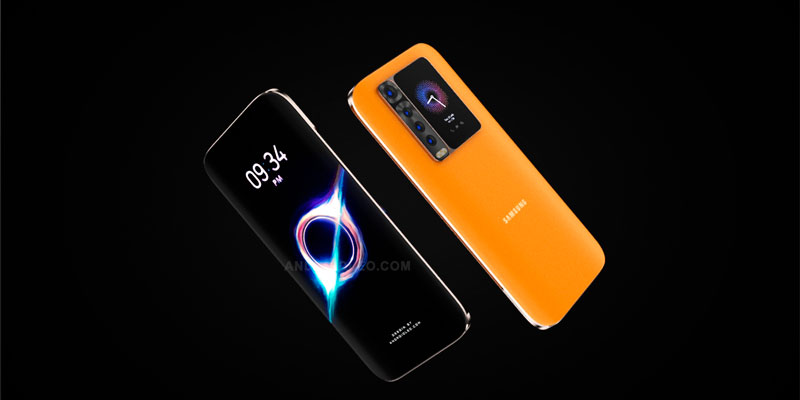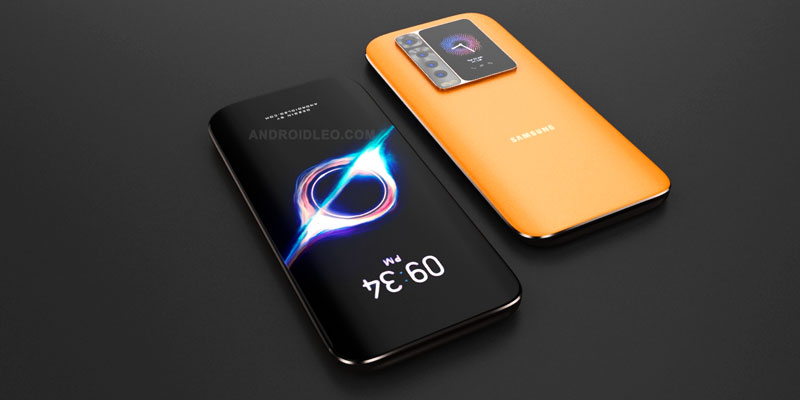 As we have already mentioned that S22 Ultra will launch with some great camera technology.   on the report of Ice Universe, Samsung's S22  Ultra will equipped an upgraded periscope camera with continuous zoom. The lenses inside this new periscope system can move freely, providing perfect optical details at all magnification levels. This zoom technology is similar to current digital and DSLR cameras. A leak suggests that the Galaxy S22 series will have a 200-megapixel camera lens.
The Samsung S22 Ultra will fueled by a 5000mAh battery also packing features like – wireless charging and reverse charging. It is powered by latest 5nm flagship chipset paired of a 5G modem system as well. This device will have all the features like dual band Wi-Fi, bluetooth, GPS, NFC, IP68 water resistance, and more.
Now coming to the availability, Samsung S22 series is likely to launch in the beginning of the year 2022. Samsung has broken its previous tradition by launching Galaxy S21 lineup from February to January month, then it can be said that Galaxy S22 series can also be revealed by the company in the month of January.
So far nothing has been expected and speculation has been revealed regarding the price of Samsung S22 devices, but the company is likely to keep the price of the S22 smartphones same as the predecessor S21 lineup.
So if Samsung stays consistent, the Galaxy S22 will priced at $799, the S22 Plus model will priced at $999 and the Galaxy S22 Ultra will comes with the price tag of $1,199.
Also Read : list of Samsung S series phones history with Specs