Finding a recently used app in Xiaomi phones is a bit difficult. Here we have created a useful article to check the recent apps activity of your Xiaomi redmi phone with screenshots as well as steps-by-steps guide.
If you care about your privacy and you doubt that someone with physical access to your Xiaomi device can see where you are hanging out or If you have given your phone to someone else and want to know the recently used app history on the smartphone.
So Take These Simple Steps to Know Your Used Apps History in Xiaomi's Redmi Phone.
Firstly Open your phone's default dialer and start type *#*#4636#*#*.  As soon as you press the last * digit, a window will open with the name of the testing in your screen. here you will see three options in which you have to click on Usage Statistics. By default, you will receive a long list of apps according to your usage time. now you have to select "Last time used" option from above drop down menu. then a list of the most recently used apps will open in the phone in chronological order.
Open Phone Dialer and type *#*#*4636#*#*
You will see the Testing window, then go to Usage Statistics options.

Now click on "Last time used" option from above drop down menu, as show in screenshot.

You have a list of recently used apps.

In addition, here we have listed another way to detect recent activity in your Xiaomi smartphone, which allows you to detect all those activities that require an internet connection such as browser history, youtube Video History, social media, Play Store and more.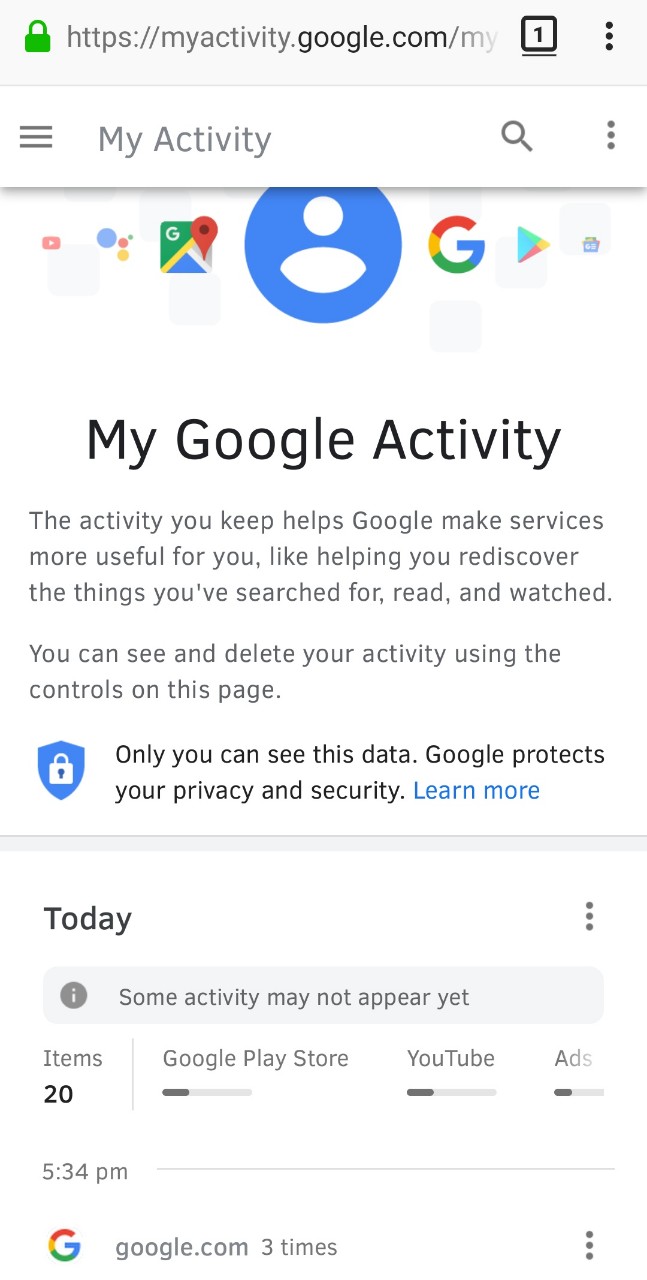 Starting with this method, you have to go to myactivity.google.com link which is a online database of your browser history and all apps activities which is connected to the internet connection.
Same Useful Resources
Conclusion
Hopefully, with the help of the above steps, you will be able to find recently used apps in Xiaomi Smartphone. If you have any doubts or questions, give your comment below.