If you are facing slow charging in your phone, and looking for a best solution to fix this, here we are providing 8 best ways to solve slow charging problem in your iPhone or Android devices.
In this regard, there are many apps available on the App Store, which does nothing except turn on airplane mode along with power-saving mode. There are so many ways in this article that you can charge your battery more quickly without any app.
How to Fix Slow Charging on your Android or iPhone device
1. Use Right Charger
If you are not using the suitable charger then the game ends here, Almost all phone chargers come with universal fittings but this does not mean that all are equal. A standard charger gives output of at least 2.0 amp on 5V, It is written behind the charger which you can read.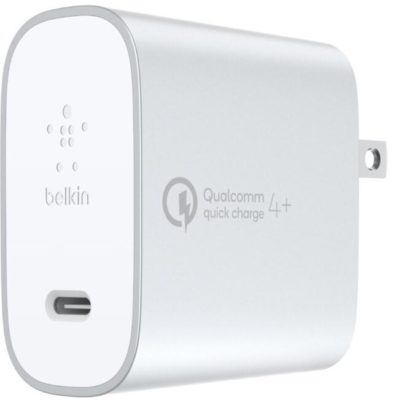 Many modern smartphones support AI and Fast charging, and their chargers provide output from 15 watts to 25 watts. that's why, charge your smartphone much more quickly.
2. Replace the Charging Cable
The micro-USB to USB cable may also be culprit if you have been charging your phone with a micro USB cable for a long time. sometimes these cables lose their efficiency, so that does not delevers enough current as much as the phone needs to be charged faster.
No need to buy a new cable You can grab any other charger cable too. now coming to the iPhone users, all this can change the lightning cable.
3. Turn it off
You want to increase the charging speed of your phone to the same charger and battery, if possible, you can turn off your phone so that the phone's hardware and processor stop taking power, so that your phone will be charging up to 30 percent faster.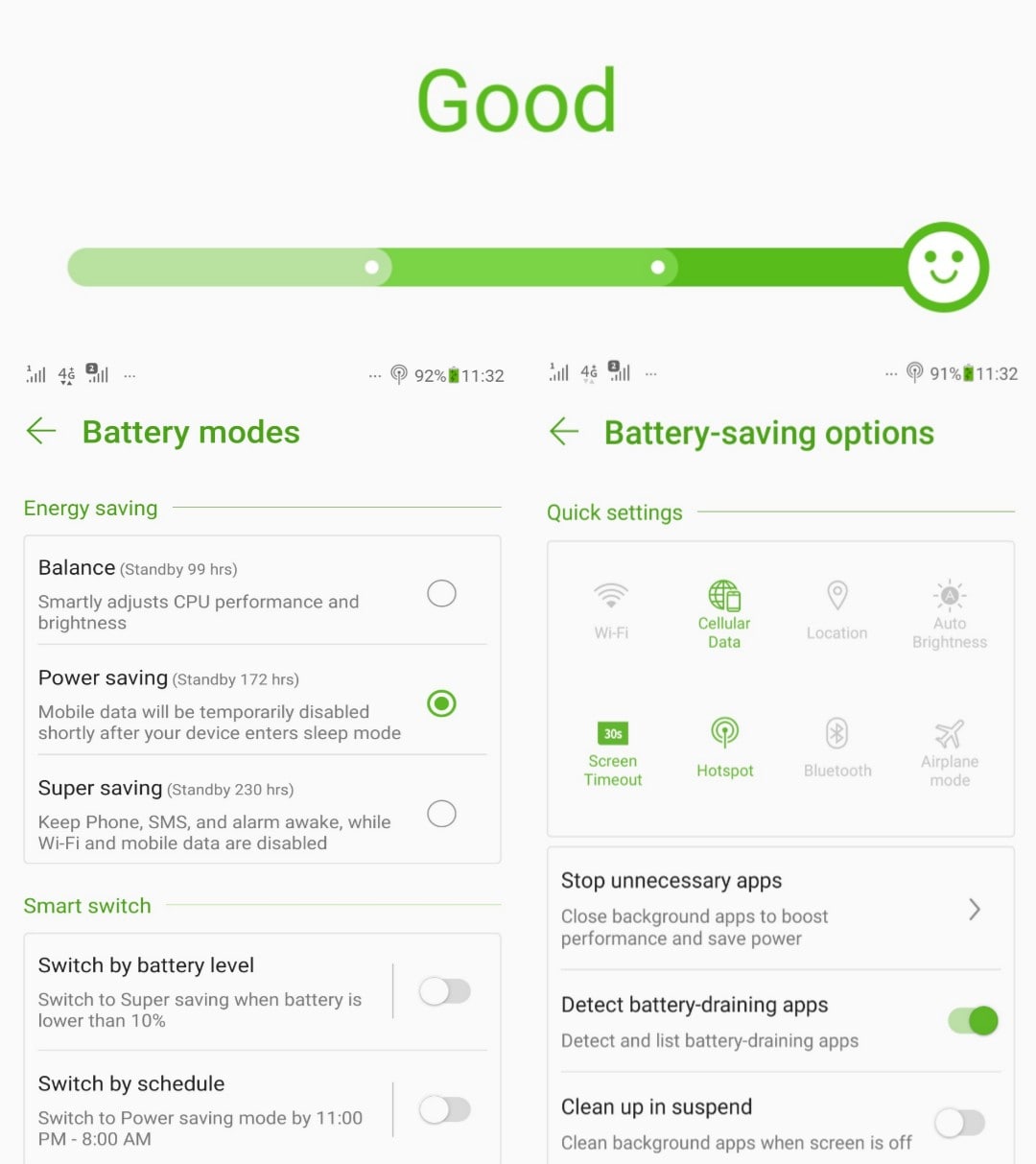 Also, if you can not switch off your phone then by opening the phone's settings and turning on "power saving mode" it will also help to charge your phone quickly.
4. Use Airplane Mode
In this way, you turn on the airplane mode of smartphone so that all the networks of your device such as WiFi, mobile data, and Network signals are turned off, in this way you can charge battery more quickly without shut down your phone.
5. Do not charging from PC or power bank
Plugging in your charging cable to a PC, laptop or a power-bank is not a good idea, if you want to quickly fill your phone's battery. USB ports of PC are made for data transfer and do not have much current which can charge a device. in addition, you do not have a wall charger then there is more advantage in connecting with USB 3.0 compared to USB 2.0 port. as comparing power output of both, the USB 2.0 offers up to 500 mA and 2.5 watts, while USB 3.0 delivers up to 900 mA and 4.5 watts.
6. Do not touch it when the phone is charging
When you connect your smartphone to the charger, do not keep it in hands. It's a good practice to leave the smartphone apart until charging. It also takes less time in the charging of your device.
For what reason, your screen is a part that consumes most of the battery power. To increase battery life, you can reduce the display's sleep time from 1 minute to 30 seconds or 15 seconds.
7. Stop Unnecessary Features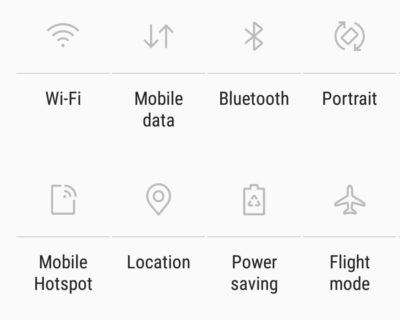 At the time of charging, you should turn off all the unnecessary features of your device such as WiFi, Bluetooth, Data service, NFC, GPS and rotation sensor. The app running in the background of the phone should be cleaned before charging and also block automatic updates of these apps.
8. Avoid Gaming at Charging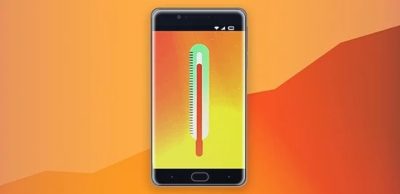 While playing the game, both the processor and GPU of the phone work on the maximum limit so the battery will drain very fast and when you attach your phone to the charging cable while playing the game, then your phone is very slow charging Also and the temperature of the battery increases significantly.
Heating the battery is not a good for the device, for a quick fix, first try removing your smartphone's case. Removing it should help lower your device's temperature more quickly.
Some Useful Resources
if you have any questions or Doubt please leave your comment below and even if you have any suggestions for fast charging of the phone battery.