So far, 2020 has been a big year for Samsung, with multiple Galaxy S20 series phones arriving on the scene and a foldable device, the Galaxy Z Flip about to join them, but it is the time to think future for company. What to add or modify in the upcoming flagship, so that it is ahead of its rivals.
It's been a lot of time since the launch of the Samsung S20, and now the company is working on the galaxy S21 Plus series and we can see a lot of upgrades in it, mainly including design and camera departments. in this article we will talking everything it's specs, rumours, release date and price.
You May also like:- Download Samsung Note 20 Stock Wallpapers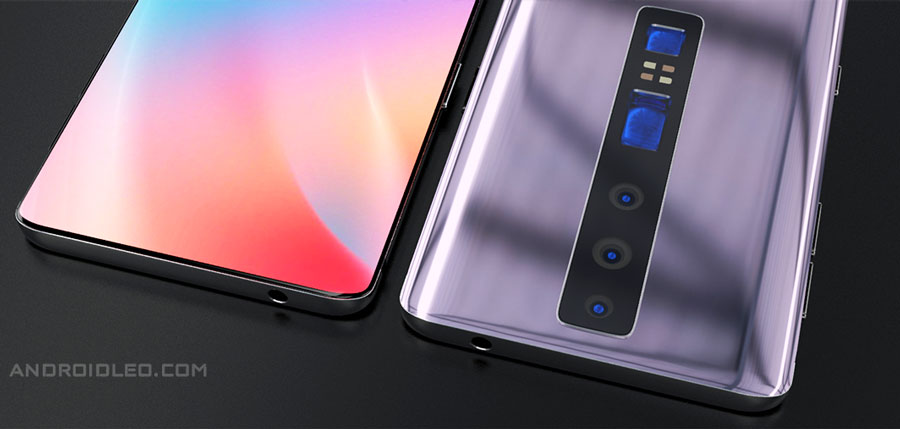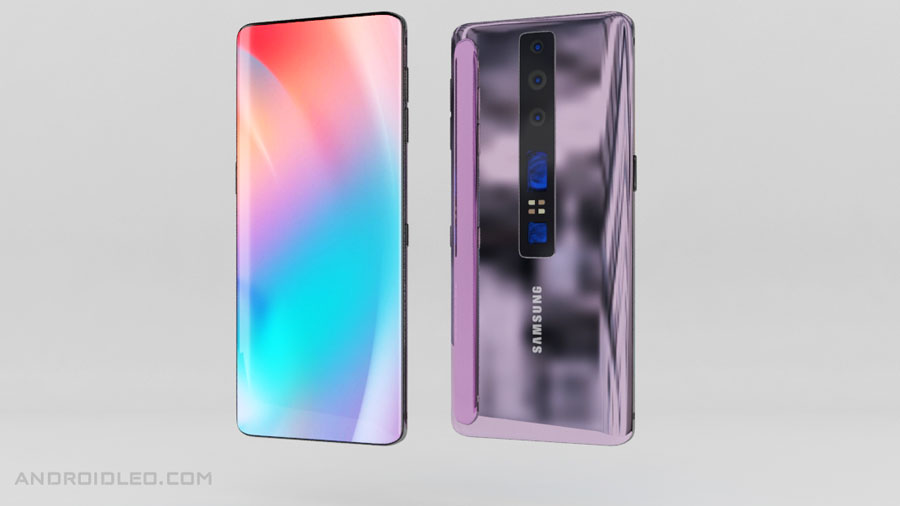 Samsung Galaxy S21 Plus Specification
Now talking about its specs, the Galaxy S21 will featured a 6.7 inch Quad HD AMOLED display with Gorilla glass protection on the top. It will powered by either snapdragon 875 chipset or latest exynos processor paired with 16GB RAM. Coming to the optics department, the Samsung S11 plus and S11 ultra will Sports an under the display camera on the front with 40MP camera setup. While it has a five camera sensors at the rear including 150MP primary lens + 48MP telephoto lens + 12MP ultra-wide + 12MP wide-angle + 5MP depth sensors. The Galaxy S11 plus will feuled by the 6000mAh large battery along with wireless and fast charging as well.
Also Read : Samsung S21 Ultra Smartphone Full Specifications
So far, we have seen pop-up camera, shark fin mechanisms, drop notch or punch-hole designs to provide full view display in our phones, But all this is a mechanical moving part on which people rely less, due to which Samsung and other companies are looking for a good alternative, while xiaomi and oppo have officially announced to adopt in-display camera in next flagships. on the other hand, Samsung also working on in-display camera technology and S121 will be the first device that offers under display front camera.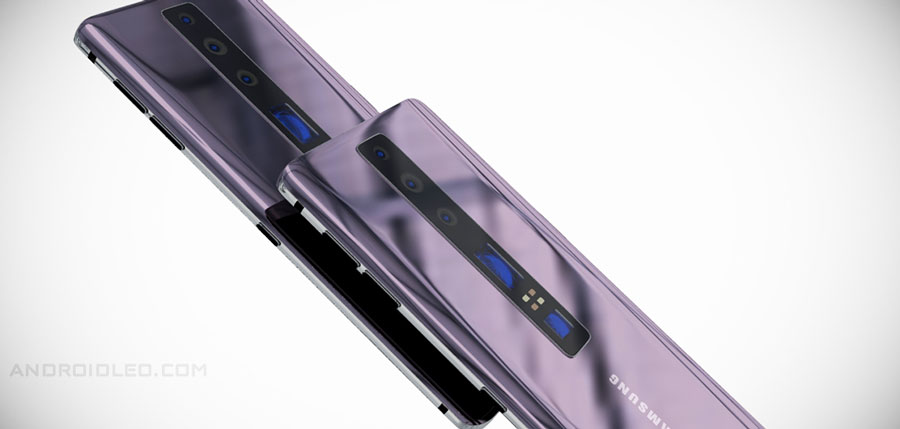 Samsung Galaxy S11 Release Date and Price
Officially, nothing has been announced by the company regarding its release date but it is certain that the S21 plus will be launched on the occasion of World Mobile Congress 2021. which will span between the 1st and 4th of March 2021.
Considering that the Galaxy note 10 — arguably the best comparison to the Samsung S21 Plus — costs $1199, and the Galaxy S20 also cost $999 at launch, there's a good chance the smartphone will be on a more similarly pricey. according to rumors its price will be hike up around by $100 or $200, then the basic version will now more than $1,000.