Samsung is the first smartphone brand to embrace the foldable design to a mobile size, but the company still has a small portfolio of foldable phones. If a recent report is to be believed, Samsung is preparing a lot to take the foldable phone to a higher level in 2021. This new report reveals that south korean tech giants will launch at least three foldable devices by the end of next year.
According to UBI Research (via GSMArena, thelec.net), Samsung will offer Galaxy Z Fold 3, Galaxy Flip 2 and a new Galaxy Z fold Lite. This report also says that ultra-thin glass will be use on the cover window in all three models.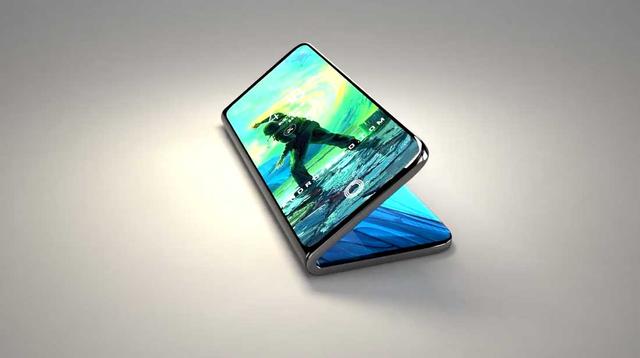 It is already in great discussion that Samsung Galaxy Z Fold 3 can support an under display selfie camera, the size of the display can be reduced from 7.6 inch to 7 inch, where the secondary display will be 4 inch. as the specification suggests, it will be smaller in size and thinner in thickness than its predecessor and this time it can also come with a stylus pen.
The report further states that the Galaxy Z Flip 2 will have a 6.7-inch internal display that will be similar to the original Flip device, although the external display may come with 3 inches that will be 1.1 inches larger than its predecessor. The phone will not follow the punch hole display design.
The Samsung's Z Fold Lite would have the same display features as the main version but will skip top-end specs such as in-display camera and higher memory options.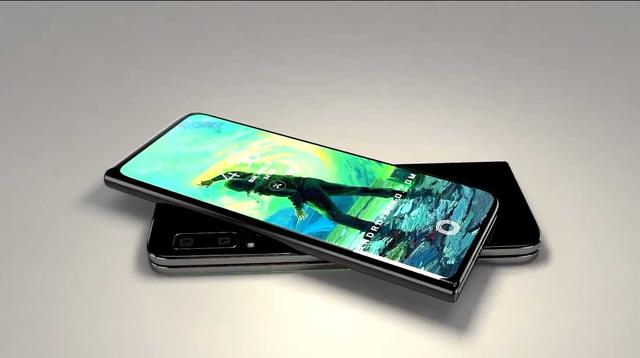 Also Read : list of All Samsung Foldable Devices with Specs
There is a lot of speculation about the recently leaked information of Samsung foldable phones, which do not have much time what features are going to come in the new generation foldable device and now there is very less time to launch them. Recently Samsung Galaxy S21 is about to be launched, which is being said that it will also support S-pen, you can read about the latest update in the article below.
Read Next : Samsung Galaxy S21 series will support S-pen
Apart from Samsung, other smartphone manufactures are engaged in making their land in this field, let us tell you that Chinese tech giant Xiaomi is also preparing to enter the market of foldable smartphones. Report suggested, Xiaomi is working on a foldable phone that opens & shuts like the Samsung Galaxy Z Flip and Motorola Razr. This device will comes with 108MP camera sensor. the Chinese technology giant has say to have placed an order of foldable display with Samsung for similar as the Galaxy Z Flip.