We all know the ups and downs of the Nokia company, Nokia, the company that rules the smartphone world at one time, is still loved by its fans.
Today, whatever the situation of the company, Nokia's amazing concepts are coming on the Internet, so that there is always hope among its fans that Nokia will once again be the number one smartphone company, here we are compiled a list of best Nokia concept which includes design, specifications and innovative features.
List of Best Nokia Smartphone
1. Nokia 10 Pureview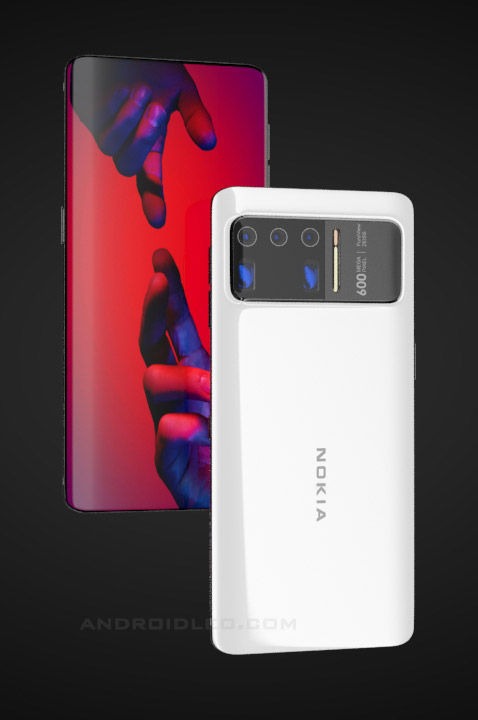 The Nokia 10 Pureview is one of the best camera centric smartphone design in this list, As you know Nokia's PureView series is known for its camera and you get 5 cameras in real here including an 600MP Main sensor, a 48MP telephoto sensor and three 12-megapixel monochrome sensors. this nokia device also equipped a powerful xenon flash that is paired alongside the back camera setup.
2. Nokia Alpha 10 5G – Concept
This is a very fresh Nokia concept, which supports a strong feature with an amazing design. The
Nokia Alpha Phone concept
has a 6.7 inch QHD display with 144Hz refresh rate. phone featured a high-end snapdragon chipset with upto 16GB RAM, however the body of the Nokia phone is made of aluminum, while its back offers a metal glass construction. coming to the front side, phone features a zero bezel display with around 100% screen-to-body ratio.
3. Nokia Prism Concept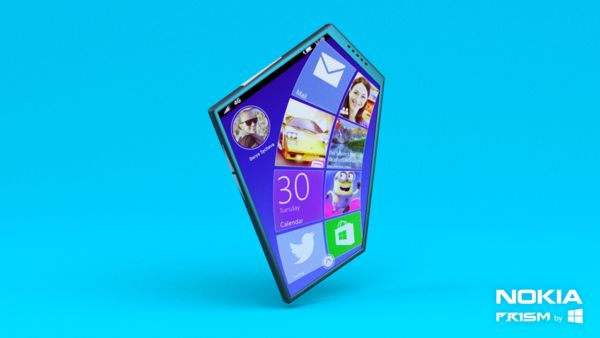 This Nokia Prism is the most different concept yet, it is difficult to say the utility of its design, it is difficult to say how user friendly it is, Those sharp, angular corners and edges may make it difficult to hold the device, but it stands completely different in line with others.
4. Nokia 3310 Smartphone Concept
Nokia's 3310 is one of its most successful feature phones.This smartphone gave Nokia a distinct identity and according to a report, 125 million units of this device have been sold by the company and there will probably be someone who does not recognize Nokia 3310.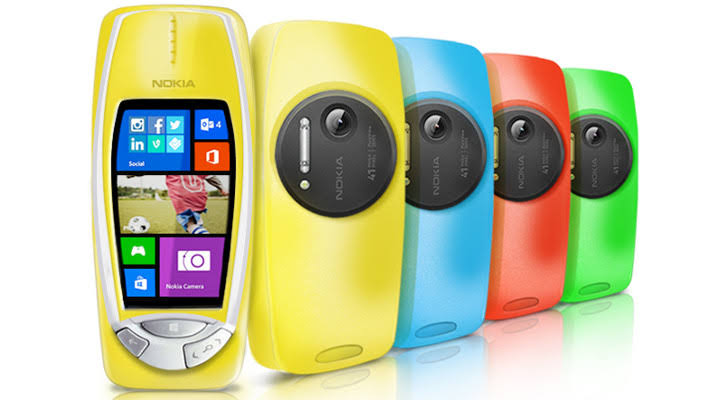 Well, yes, but that's not the reason we're listing this. What we want to mention is that this handset is one of the hopes of Nokia's return to modern times. This is the new Nokia 3310 PureView with 41 MP camera. In this concept, the Nokia 3310 Pureview looks much alike to its real design language, but now it comes with a huge 41MP camera sensor with Zeiss optics and Xenon flash.
5.Nokia Aeon – Future Phone Design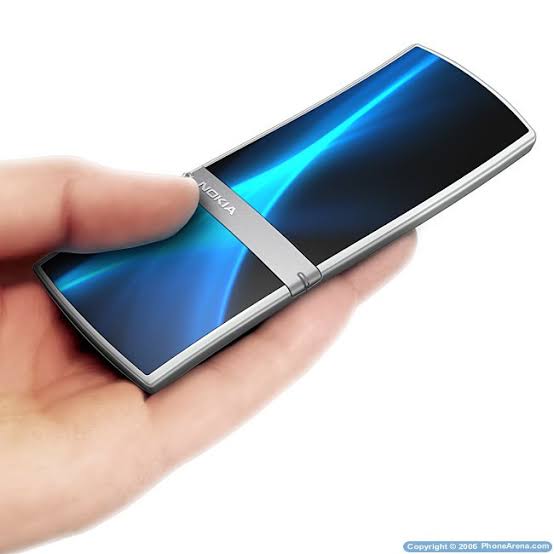 Nokia Aeon is a full screen concept phone of this list. This smartphone is designed with a very compact design. This concept phone also showing up in the R&D section of the company's official website.
6. Nokia Slim X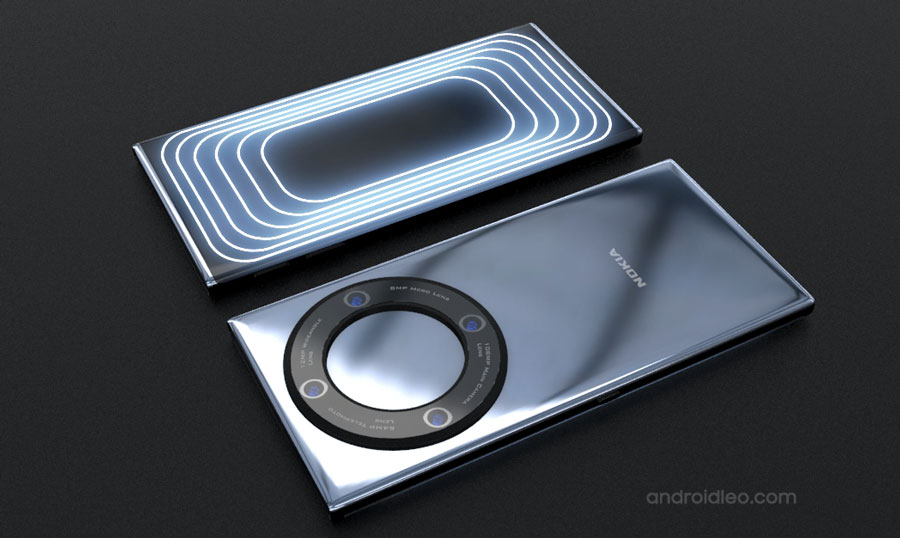 The Nokia Slim X is a very unique concept design from Nokia in which the full screen display can be seen on the front. while a quad camera setup at the rear has been placed in a circle house, which is inspired by the old Lumia design of Nokia. On going in, there is a selfie camera which is designed under display.
May you also like : Best Samsung Smartphone Concept list