People are always on the lookout for something new in smartphones and try to buy something innovative as well. However Samsung concept smartphones provide a new direction to the upcoming smartphones and how will our future smartphones be.
Concept smartphone designs are always much more advanced than current smartphones which seem impossible but they are very likely to prove to be true in future.
Here we have identified some of the best Samsung concept smartphones which are equipped with background breaking design and very innovative features.
10 Best Samsung Concept Phone list
1. Samsung Galaxy Qwerty Pro

The Samsung Galaxy Qwerty Pro is an unique concept phone with a additional keyboard functionality. it comes with a 360° rotating keyboard, however it can also uses a trackpad and a fingerprint scanner.
1. Samsung Galaxy Atom – Concept Phone
This samsung concept has a futuristic design with multi edge display. the phone offers three separate screens including a primary display of 6.8 inches size and two other edge display of 1-inch in size. the primary screen come with QHD resolution and gorilla glass protection.
Now coming to hardware segment, The Samsung Galaxy Atom concept comes with quad camera system including an 150-megapixel primary sensor, 8-megapixel macro lens, a 48-megapixel telephoto lens, and an other 13-megapixel ultra-wide camera sensor. While it will featured an in-display camera on the front of the smartphone. it will equipped a massive 5000mAh battery capacity along with fast charging and wireless charging options.
2. Samsung Galaxy X – Foldable Smartphone Concept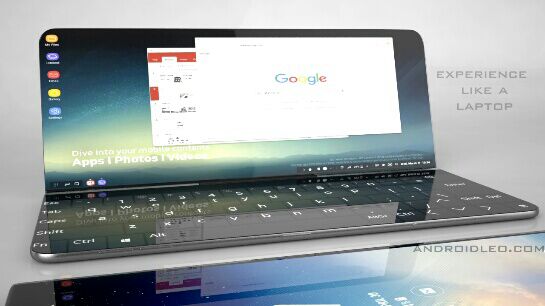 The Samsung Galaxy X is one of the most popular concept smartphone of company. This device will offer a more compact foldable design compared to Galaxy Z Flip and other available foldable phones. This concept phone has a 6.4 inch ultra-HD AMOLED display and two foldable 6.5 inch QHD displays both protected by gorilla glass. its 6.4-inch cover screen is working on a folded mode and in this mode the user can easily use this device as a tipical touch-screen mobile. The foldable phone will be enable by latest Exynos processor couple with 8GB/12GB of RAM.
3. Samsung Galaxy Oxygen Ultra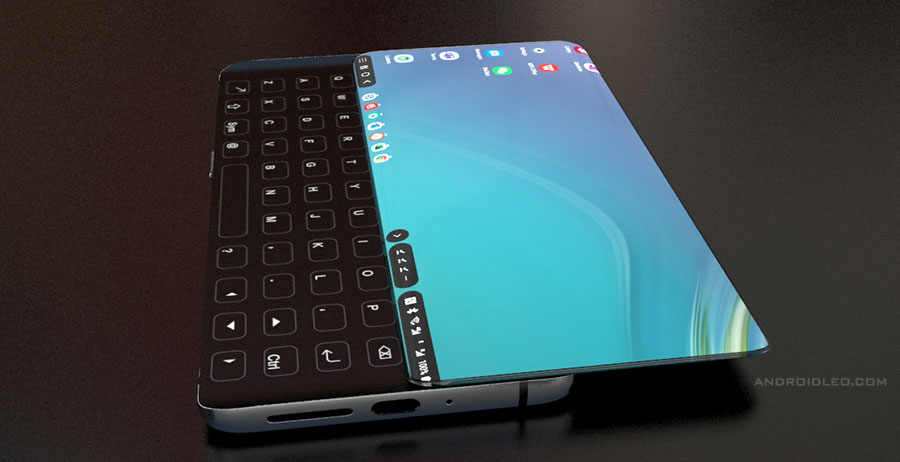 This is an unique concept phone in this list with lots of remarkable features. Samsung Galaxy Oxygen is designed for user comfort, the phone is integrated with a sliding keypad and when you slide its display a full-size QWERTY keypad will appears which allow you to enjoy games in full physical keyboard and provides an incredible typing experience.
The phone offer a 6.8 inch QHD super AMOLED display. The Samsung Oxygen Concept has a 150MP + 48MP + 13MP Triple camera system, on the other side, it will equipped a 40MP under display front camera. this device has a 6000mAh battery along with wireless charging capabilities.
4. Samsung Galaxy Zero
The Samsung Galaxy Zero Is a well liked concept smartphone, because of a completely bezel-less design and it will comes with zero button, zero ports, no charging and audio jack hole. Samsung Galaxy Zero Concept will provide a new contrast of the smartphone as well as entirely change the way you interact with your phone devices.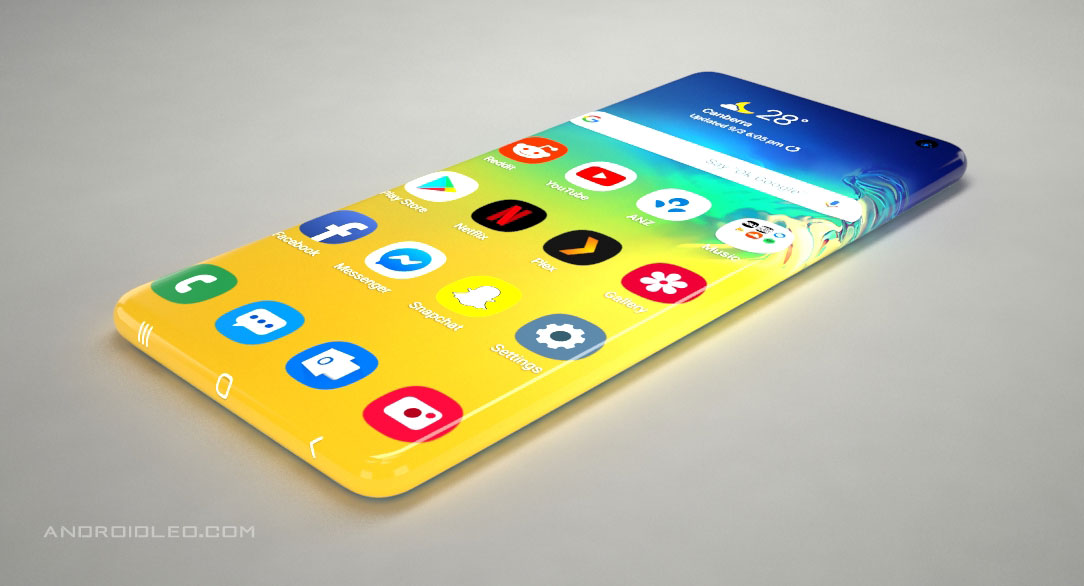 As we previously mentioned, the galaxy Zero concept will feature a infinity display with almost 100 percent screen-to-body ratio, The display of this concept may come with a size of 6.5-inches with 3040×1440 resolution. like other device, it will equipped a fast wireless charging and tell you here, you will not get the charging option through the port.
5. Samsung Galaxy Flex Concept Smartphone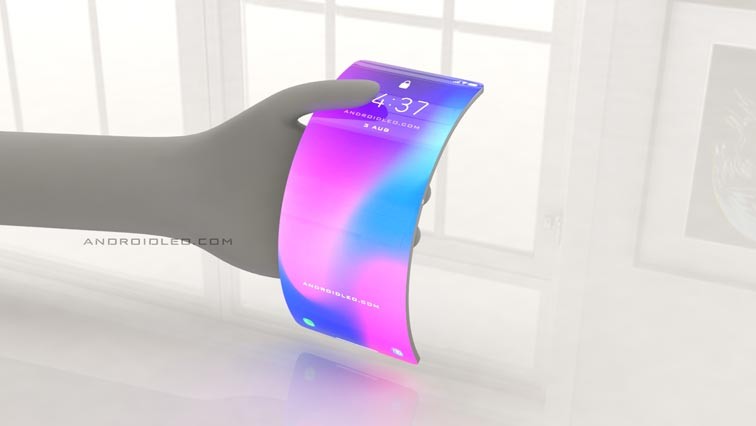 The Galaxy Flex is a flexible smartphone concept with phenomenal design language. The flexible phone will rid the traditional flat display and use futuristic Flexible display panel in Samsung Flex. Smart design of the device will allow the user to use multi-purpose, Which can be used as wearable devices and also makes it suitable for the user to carry it everywhere. this Samsung flex has a 6.5 inch super AMOLED flexible display which can be easily rolled to a very compact form factor. The device also keeps a lot of specs like An in-display fingerprint scanner, 3300mAh advance multi Poly-battery and dual primary camera setup.
6. Samsung Galaxy V9 Phone Concept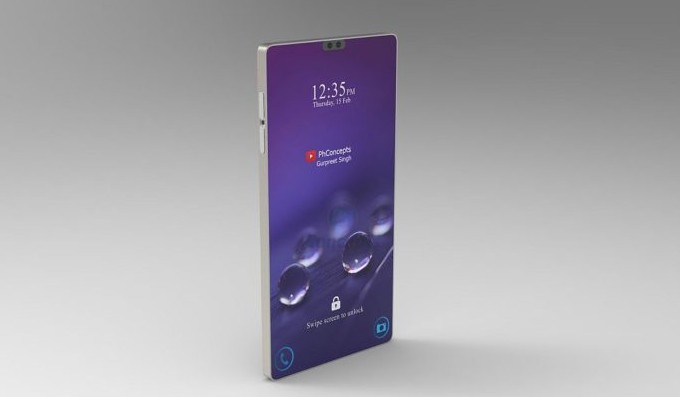 The Galaxy V9 is an another Samsung Phone Concept with sharp edge design, the Display has a more generous screen-to-body ratio and its mono-block aluminum approach is something that company has not tried in a long period. as we can see, not only whole body-frame is made of metal, but also its buttons.