If you want to get landscape mode on an Android phone and are looking for a good launcher app that supports landscape mode, then this is the right place for you.
By default, Android phone does not come with landscape capability and some users require this feature, but it is impossible to get scenario without application. To solve this problem, users can download the launcher app which has many features to modify Android smartphone user-interface.
There are many launcher apps available on the Google Play Store, but the problem is that which of these launcher app support landscape mode is not easy to find out here. but we are shortlisted two launcher app for your android device with landscape facilities.
Android Launcher Apps with Landscape Mode
In this list, we have added launcher apps that offer even better features along with landscape mode such as hide app, Night Mode, Customizable App Drawer, and Gestures control.
Microsoft Launcher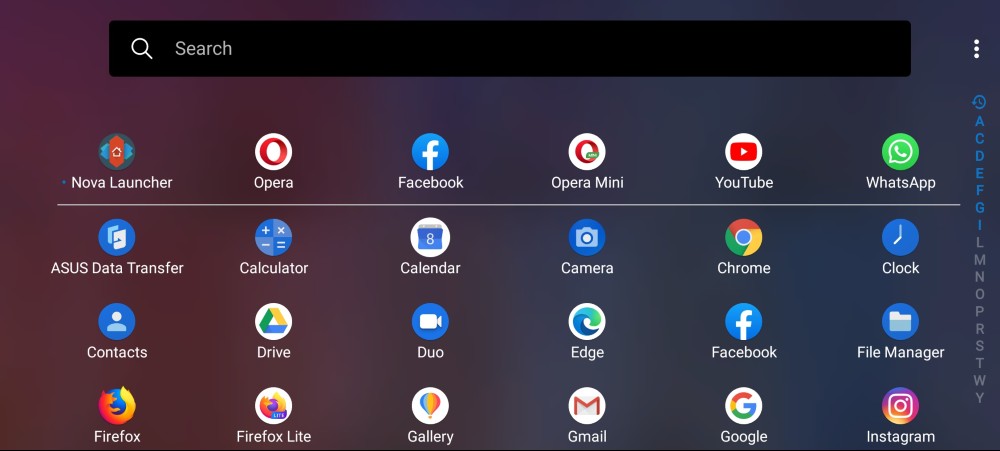 Microsoft Launcher is one of the best customization app for Android phones, this app allows full support of landscape mode since its version 6 so that you can implement landscape mod in your phone with this app and also You can also get other latest features such as news update, frequently used apps, recent activity, sticky notes and more.
The Microsoft launcher also customize screen layout, for that it offers three options – by default vertical grid, horizontal grid and alphabetical list. here you can set a bunch of widget to your smartphone's home screen.
If you login with a Microsoft account in this application, then the activity of your account provides even more important information on your smartphone.
Nova Launcher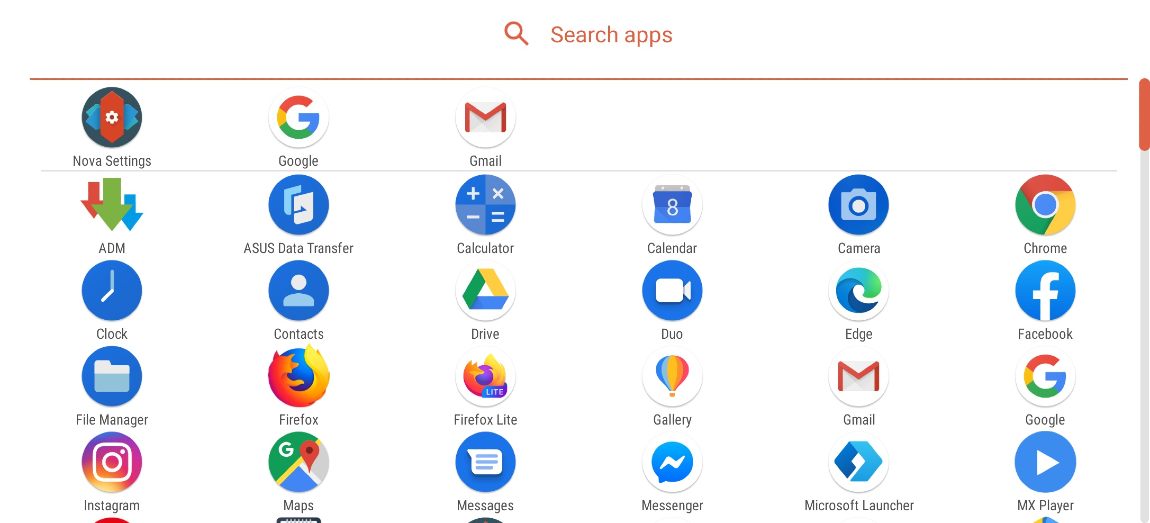 The Nova Launcher is free app for powerful home screen customization, it has versatile options for display orientation, and this launcher have force landscape, and auto-rotate as your need. in auto-rotate mode the orientation will change between landscape and portrait according to phone position.
The Nova launcher is a spectacular tool to refresh your smartphone screen, it have tons of features like thousands of icon themes available, Night Mode or Dark Theme support, Customizable App Drawer and recently used apps.
Not all features are available for free on this app. For features like hide app, gesture control, you have to buy its prime version for which you have to pay around two dollars. to enable landscape mode in Nova launcher, then you can follow these steps:
1. first Open the Nova setting.
2. Then click the Look & feel > screen orientation >
3.Now tab on force landscape or auto-rotate.
Previously we have been created an article, where we are compiled a list of 10 best 3D launcher apps for your phone devices and customization tips (click here).