The New smartwatch of Samsung, the Gear S3 which is the successors to the last year's Gear S2. the samsung Gear S3 comes with vital improvement such as built-in GPS for independent navigation and most important it has the ability to run third-party applications. So here we have listed 13 best apps for the Samsung Gear S3, which you can download. Before downloading these apps, we should know a bit about gear S3 Smartwatch.
Samsung gear s3 is equipped with a number of new features that are similar to other company's smartwatch. Samsung new smart watch comes 1.3-inch, 360×360 resolution (278ppi) Super AMOLED color display. This wearable device powered by Samsung's dual-core 1GHz Exynos 7270 processor that is enough for running apps. It has 768MB RAM and 4GB internal storage. Gear S3 featured a 380mAh battery with WPC wireless charging. the gear S3 is equipped several sensors which includes, Accelerometer, Gyro, Barometer, HRM, Ambient light.
This time Samsung add powerful rotating bezel to scroll apps, it makes gear S3 more classic, You only have to turn the bezel to respond to calls and read messages.
Best 13 Apps for Samsung Gear S3
Note: All Apps of gear S2 and S3 can be downloaded via the Samsung's Gear App store and Samsung Gear is a tizen based wearable watch and tpk file extension is used for gear S3 application package.
1. Uber
Everybody knows about Uber and don't need to explain how it works, in short, the Uber is a cab based service provider with quality, it finds a nearby driver and tells you. Smartwatch is in its early stages so limited applications are available to download, But the good news is that the uber app is available for Gear S3. display size is enough that dragging the marker to your chosen pickup location. While Classic Bezel allows you to zoom in and out on the map. In a few seconds, the user has to book a car for a ride.
2. Glympse
Glympse is a fast and easy way to share your location in real-time. You can share your accurate GPS location with friends and family member. Parents know where their children are, you can use this gear s3 app in different ways, according to my suggestion share your location if you traveling a famous place.
3. Pear
If you are a health conscious person and buy a gear S3 for good health or fitness purpose then Samsung's "S Health" nice option, but if you find another option, Pear is one of the best Fitness Coach app that helps you reach all of your fitness goals. It works without your phone and provides tracking heart rate, travel distance, burns calories details and more.
4. Facer
Facer is a customization app that is available on android wear and samsung's tizen running smartwatch. The facer app provide you over 14,000 different clock faces to style your gear S3. This app allows you to create your own theme with a few simple steps through its creator portal – like first select an image, add a favorite fonts and apply the widget.
5. Wight Light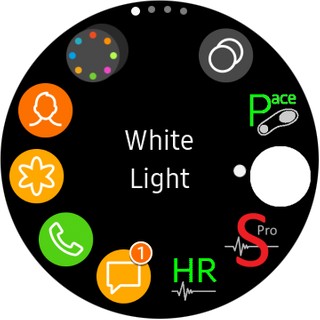 The White Light is a simple app out of these other, but this app is extremely useful on the list. We know that your smartphone already has LED flashlight, but when a light source is not easily available, as well as you do not have smartphone in pocket, then at that moment it turns the Gear S3 LED screen on full brightness and proves to be very useful.
6. Calculator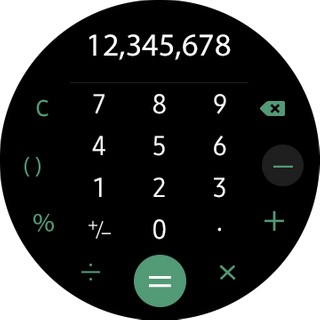 There is no lack of fitness apps for any smart watch, but the same apps used in daily use are still available in short supply. But now the situation is moving towards good, this time you can use your Samsung gear as a calculator through this app. The calculator app allows you to add, subtract, multiply and divide on your Samsung gear.
7. Yelp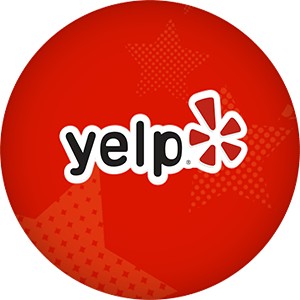 The Yelp is an amazing app for finding nearby restaurants, shops, and services on your samsung Gear S3. its advanced search allow you to Filter results by neighborhood, distance, rating, price, and what's open now. here you leave your feedback, Upload Photos and Write reviews about the services.
8. Fruit Ninja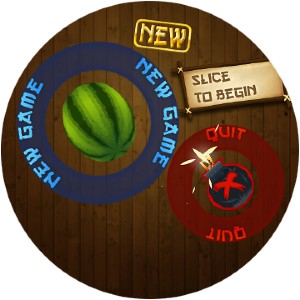 If you are a full-time gamer then playing games in a small watch also give you unique experience. You already know fruit Ninja is a most popular game for smartphone, But developing a high graphic game for small devices like Samsung Gear S2 and S3 is a very difficult task. In this case, game developers make as good a game as possible and users can download it on Samsung gear.
9. iHeartRadio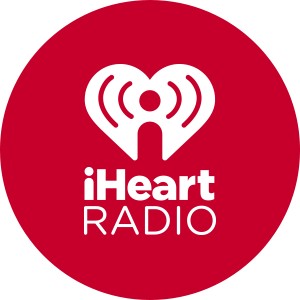 iHeartRadio is a popular radio streaming app for gear S3, here you can listen free broadcast, podcast and streaming radio platform. the app has millions of songs from thousands of artists, all commercial-free. so this app will change your past experiance of listening radio.
10. BMW Connected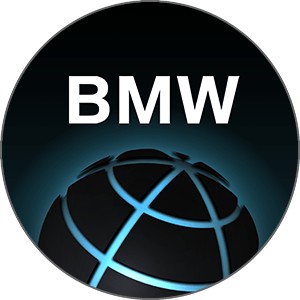 This app is very useful for those who has a BMW vehicle. It provides a detailed information about your car such as how much fuel is left in the tank and check where the car is actually. The app allows you to view details of your next trip, with BMW Connected app you can lock/unlock car's doors remotely.
11. Flipboard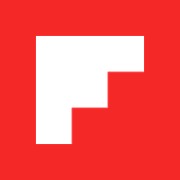 Flipboard is best personalized news app that is used by millions of people worldwide and good thing is that it is available for gear S3. You can read news from across the world and select your most favorite categories like sports, politics, business, entertainment, technology, and many others. App's user interface is nice, so users could read every word on the gear's rounded screen.
12. Here WeGo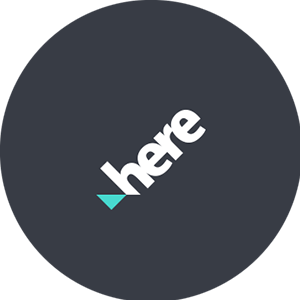 Everyone know about Google Maps and it is also available for the Samsung Gear S3, but google Maps is tedious on the smart watch. Where Here WeGo offer you amazing maps experience on small screen, with this free app You can set a route and have it cache to your watch, if you want more features then Mobiteka paid navigator will be a good choice.
13. FIND MY CAR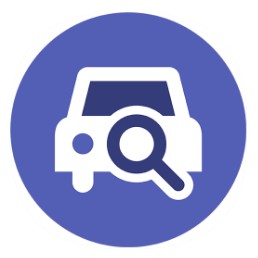 With Samsung's Gear 2 and Gear 3 you can find your car through this app. it is best app to find out your parked car from the rush. With the help of GPS, this app coordinates with your car and It will Trace your car, then showing you how far is your car parked. The find my car app also tells you the best way to reach the car.
14. Xenozu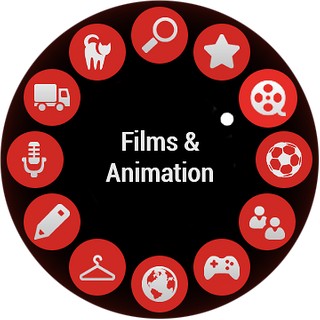 The Xenozu is a video player which is available for free on Galaxy Gear's App Store. Xenozu Player allows you to watch youtube video on the gear S3, The UI of this app is very simple Which also helps you find your favorite videos on youtube. with this app you can adjust the sound of the video by rotating the Bezel of watch. It will suggest all categories of youtube videos such as – trending videos, entertainment, game, music, technology, Travel and Events, Education, Comedy, Nature, Pets and Animals etc.
Also See : Best Games Apps for Samsung Z4 and Z3
Talking about the built-in apps of gear S2 and S3 smartwatch, this Samsung's wearable have a music player, maps, navigation, contacts, S Voice, Bixby assistant, email client, and S Health apps. The S3 gear watch is also include a barometer, heart-rate sensor, ambient light sensor, Wi-Fi, NFC, altitude sensor and Bluetooth connection with both Android & iPhone smartphone. Another ultimate feature of the Samsung gear S3 are IP68 water resistant and dust proof feature.
Also Read : Samsung 5000mAh battery smartphone list