Without good applications an operating system is nothing. Tizen don't have many apps compared to Android but enough for full fill the essential need of a smartphone user. Then we are short list same best Tizen apps for Samsung Z2, Z3 and Z4 mobile phone.
TIZEN is an operating system based on the Linux kernel and it is an Open source OS like android, which is started in 2012. Actually, tizen is in developing stage but Samsung works hard for making a perfect & popular OS. Samsung announced that it will give cash prizes of $10,000 if their apps make places in top 100 most downloaded apps on its Tizen platform and Samsung spend total $1 million in cash prizes. Still, Samsung released two smart watches (Gear S2, Gear S3) and four smartphones (Samsung Z1, Z2, Z3, Z4) powered by Tizen operating system. Company also introduces tizen based Smart TV. Here is list of the best tizen apps for Samsung's Z2, Z3, Z4 devices in 2020.
Best Tizen Apps for Samsung Z4, Z3 (2020)
Note: All Apps of Samsung Z series Phone(Z1, Z2, Z3, Z4) can be downloaded via the Samsung's Tizen App store and tpk file extension is used for Samsung Z series smartphone (tizen OS) application package.
1. WHATSAPP MESSENGER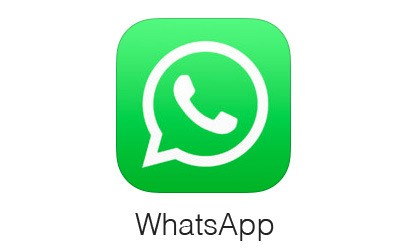 You can not imagine a smartphone without WhatsApp, but the good news is this messenger also available in Tizen Store with all latest features. No doubt Whatsapp is a highly downloaded app in the world with more than one billion users. You can use this best social media app for images, videos, and text msg sharing. We already informed that WhatsApp added video chat and status update in the latest version.
2. SHAREIT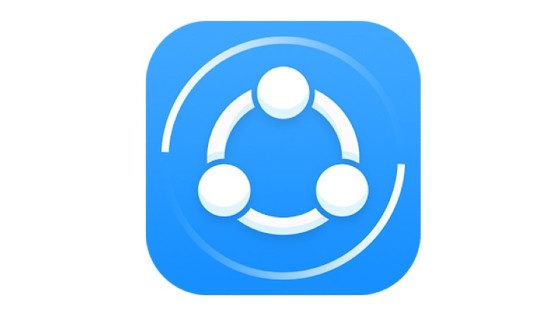 This app is developed by Lenovo for wireless files sharing. This content sharing application is very popular among youngsters. SHAREIT allow you to send and receive all types of files such as videos, picture, documents & more. Another cool feature of this app is if you buy new Samsung Z4 smartphone then SHAREIT helps you to transfer all old phone data into the new device. It transfers 10GB file in few minutes that is a big advantage.
3. JioCinema
JioCinema is on of the best video streaming app for all tizen smartphone such Samsung Z4 and Samsung Z3. this app have over 1 lakh hours of exciting video content including movies, TV Shows, music videos, latest movies trailers and more. here you can stream videos content with its world class highly optimized quality.
4. UC BROWSER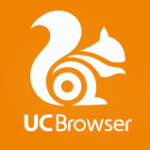 UC browser is one of the best browsers for the smartphone with many advance features. The highlight of this browser is a powerful downloading manager which helps you to download files in 5X speed and it is very popular in India and China with more than 10 millions users. Many Asians used Uc to browse the internet and download songs, movie and more. It has a large list of websites that includes almost every field including news, technology, movies and songs. You can download UC browser from Tizen Store.
5. FACEBOOK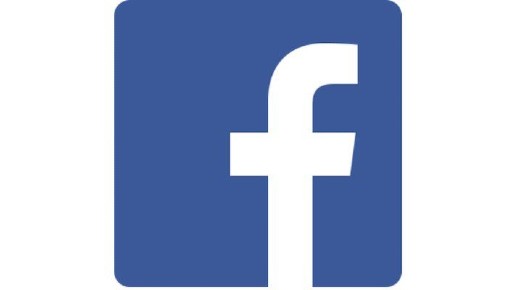 You already know The popularity of the facebook can be understood by the fact that it has approximately 1.86 billion monthly active Facebook users. If you active facebook user then, you want to instantly install this app on your tizen phone. This social media app allows users to connect with friends via internet and interact with photos and videos of family members.
6. Downloader For YouTube
It is a award winning YouTube video Downloader app available on Tizen Store. With this tizen app you can save your favourite video on the SDcard and watch them later in offline mode. The size of this video downloader app is around 3 Megabytes and offers a clean interface.
7. Opera Mini- browser for Tizen
The Opera Mini is a very popular browser app on Android market and Now Opera has developed a tizen version of its browser app. This tpk browser app does compress webpage so they load faster, while your internet connection is very slow. This browser Synchronize your bookmarks/History between your smartphone and desktop system.
8. VLC media Player
The VLC Media Player is a open source software that play almost any kind of video formats from and also supports all audio formats. It is the best video player on tizen Z2, Z3, Z4 smartphones after MX player, But MX Player is no longer supports on Tizen smartphones. This tizen player support video subtitles and also play online streaming media file on the mobile.
9. Hotstar
Hotstar is a most popular entertainment app for India's users with a lots of TV shows and movies. With this app you can watch online TV serials and streaming live sports channel on your Tizen device for free. For some content you have to get Premium subscription, but Premium feature is not supports on Tizen. Hotstar premium access may come in near future.
10. imo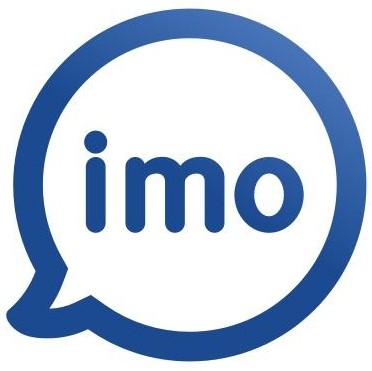 The imo is a dedicated video calling app for almost all tizen phones. This is an one of the best video chat app on android, it has automatically Sync contacts from your phone, and allows you to make video calls as well as voice calls over your 2G, 3G, 4G or Wi-Fi connection. It also cares about your privacy, so all your chats are sent in encrypted form.
11. McAfee– Free Antivirus For Tizen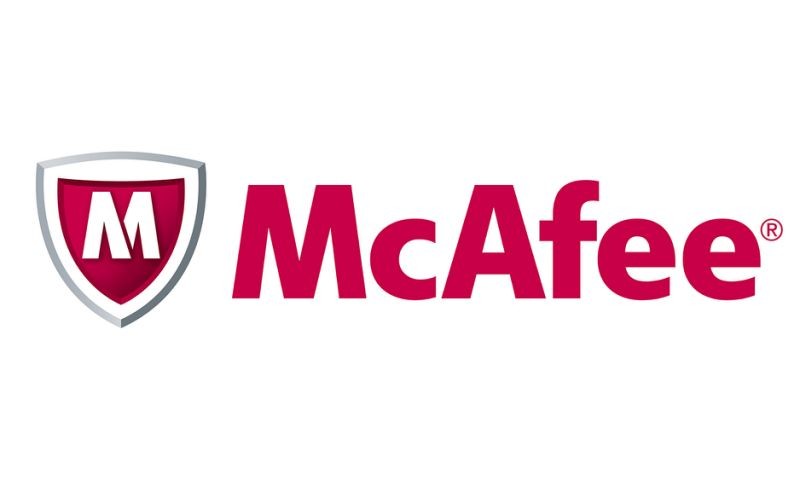 McAfee is a trusted security services provider and offers mobile security app for all Samsung tizen devices. This free antivirus apps protect your smartphone from danger virus or infected applications. It also gives the ability to remove worries and spyware with real-time protection.
12. INSTAGRAM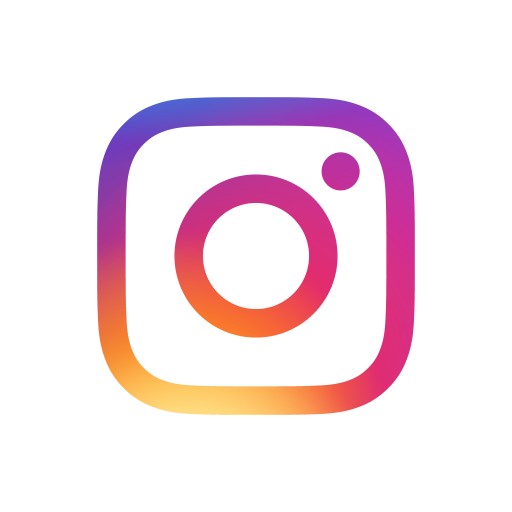 INSTAGRAM is a free Photo sharing app with 300 million people. This app officially developed by Facebook on Tizen mobile platform. Restyle Your Picture or video with different effect and editing tools which inbuilt into the app. It provides the latest posts and images of the celebrities you follow.
13. Hancom Office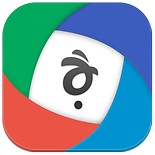 The Hancom Office Viewer is an excellent app to open documents for tizen gadgets. It supports opening word documents, spreadsheets and presentations as well as viewing PDF documents. This Smart Office suite allows you an optimized view feature that includes full screen mode, auto-fit to page, and more.
14. Torrent Downloader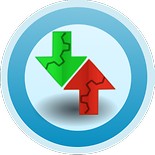 Torrent is a big file sharing platform and many people use torrent for download movies, episode, song…….more, i am here for inform you about this Torrent Downloader manager app for tizen smartphone. This allows you to download all torrent files directly into tizen phone's SDcard. It comes with a easy-to-use interface and downloading speed acceleration feature.
15. WhatsApp: Status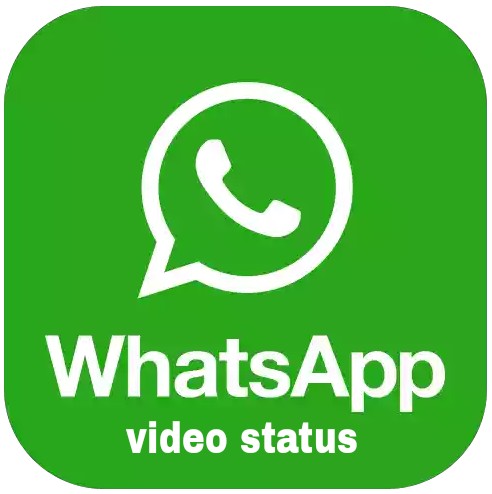 This is a free whatsapp status app for Samsung Z2, Z3 and Z4 users. It comes with a lot of interesting, funny, sad, and lovely WhatsApp statuses for free. If You want to know about tips or hidden features of whatsapp and be better WhatsApp user than friends, then It should be installed on Tizen Mobile.
16. FRUIT NINJA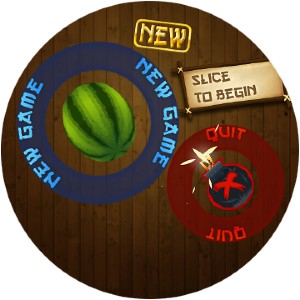 The Fruit Ninja has millions of fans on Android smartphones and Now it is available on Tizen. The concept of this tizen game is cut displayed fruits, and earn points. this is the best game to kill time at any time and any place. you can download on Samsung Z2, Z3, Z4 phones.
Also Read : 10 Best Tizen apps for Samsung Smart TV