Samsung's ecosystem is best in the world, while Samsung Smart TV is a part of it and today we will talk about the TV and its smart app. Samsung Smart TV comes with many pre-installed apps and own smart hubs, which allows you to collect your content in one place, You still need some more applications which you can use to make your TV more smart and advanced than before. Here we've accumulation 10 best apps for Samsung Smart TVs that make your viewing experience better.
Most Popular Smart TV Apps for Samsung TV in 2020
Note– Before starting, it is necessary to know the operating system of Samsung Smart TV. now company puts its own Tizen OS on every smart TV it makes, You can also view this OS in Samsung wearable gadgets and Z series smartphone (Samsung Z2, Z3, Z4).
1- Netflix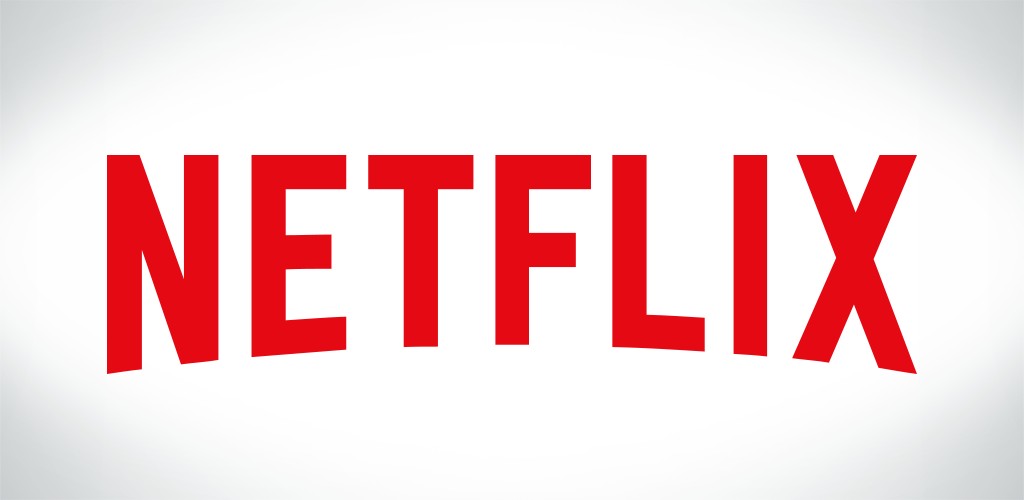 Netflix is a video streaming service provider that allows the web content to be viewed directly on the TV screen through the Internet. the app has ultimate variety of video service, including original Netflix series, movies and documentaries. If you want to enjoy this app on your tizen based Samsung Smart TV, then you have to download and buy its subscription.
2- Amazon Prime Video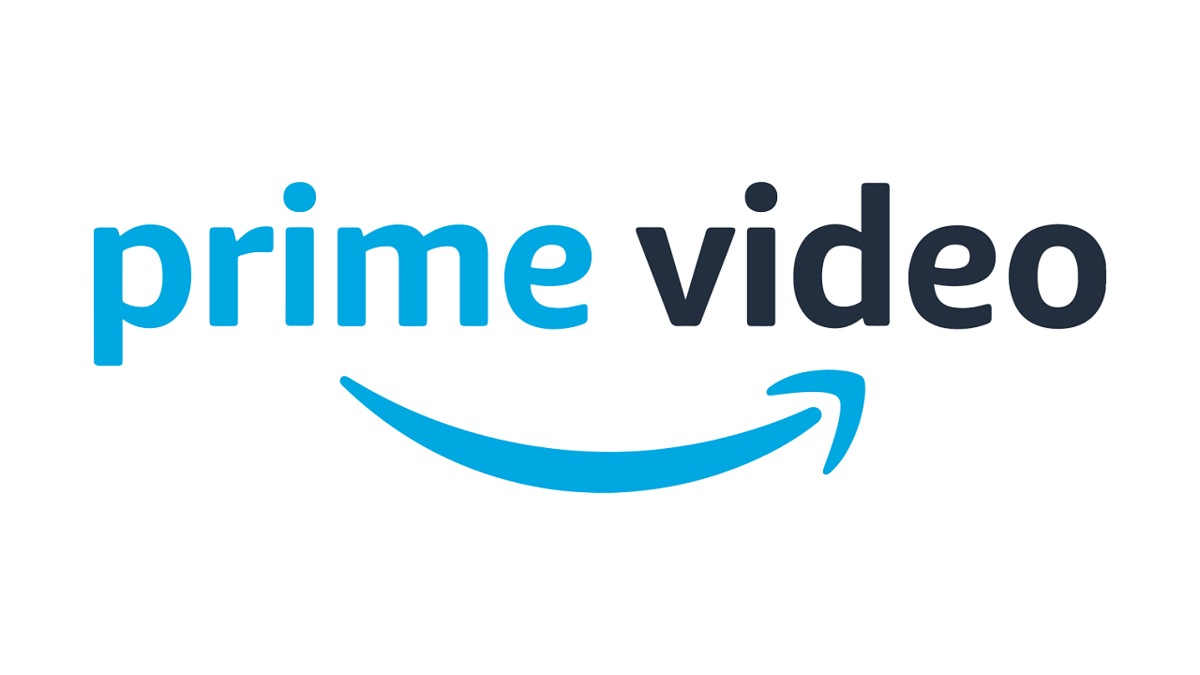 It is an Internet video on demand service that is developed, owned, and operated by e-commerce leader Amazon. except few countries, Amazon displays its prime videos worldwide, including the USA, India, UK etc. like Netflix it also offers dedicated kids page which also allows kids to enjoy popular TV shows like Peppa Pig and Powerpuff Girls. So Amazon Prime Video must be on your Samsung Smart TV aaps list.
3- iPlayer (Only UK)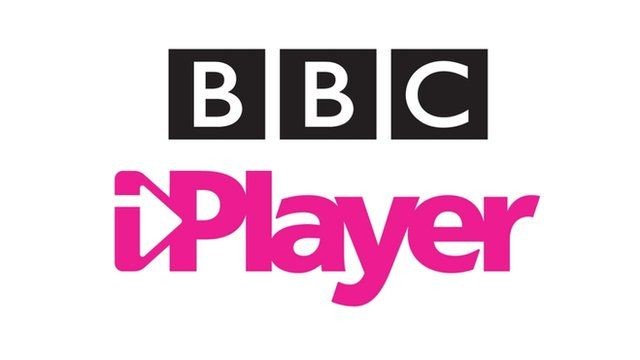 The iPlayer is an internet streaming and video on demand service by BBC. This app allows you to watch live TV Show and radio station on your Samsung TV. It's quite popular among the user, but it's only available in the UK. it comes with a great entertainment package includes music, TV shows, live news coverage, and big sports events to great comedies.
If you are from the UK, then we are suggesting iPlayer because this offers live television broadcast of your favorite channel in UK.
Also Read : Samsung Galaxy S21 Ultra Specification and Price
4- Hulu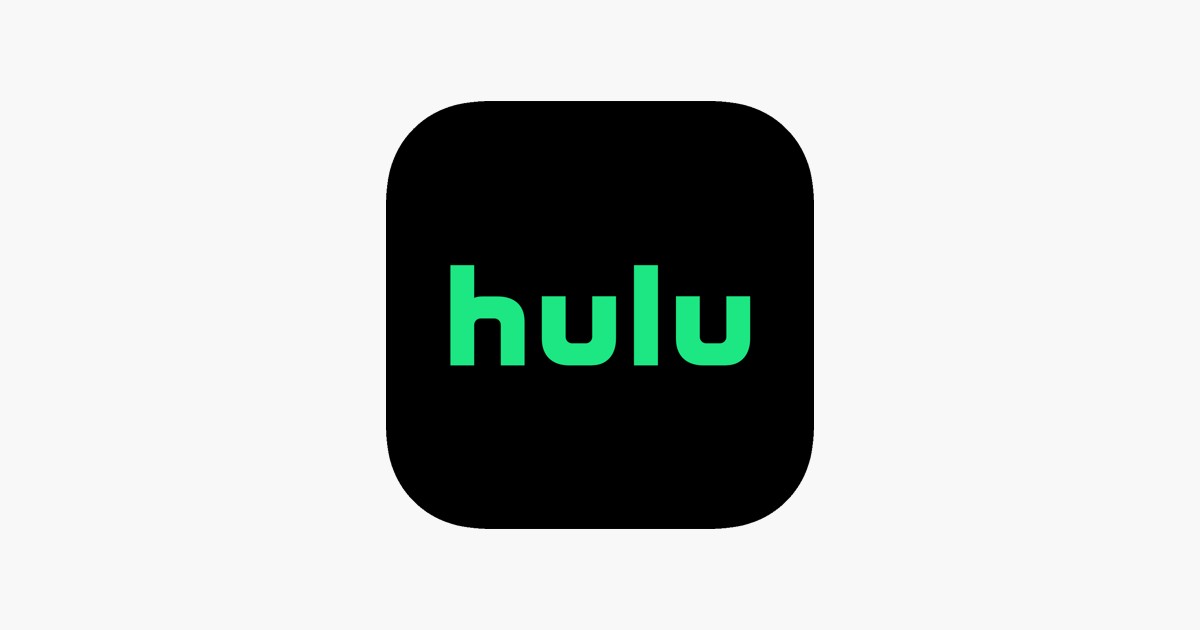 Hulu is an another Subscription Video on demand platform that offers a library of TV series, documentaries and films. This platform has the capability to stream its original content in 4K. Hulu is an American based company that is currently only offered to users of the United States and Japan.
5- HBO Now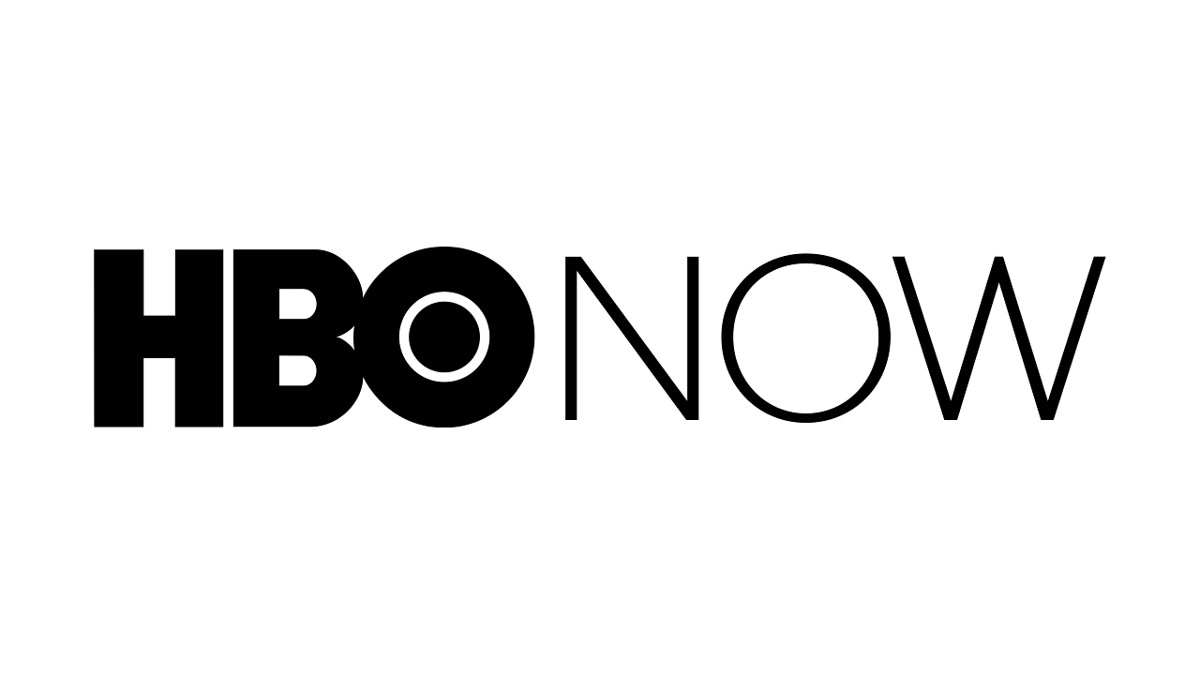 HBO Now is one of the best SVOD service provider against Netflix. with the help of this web application you can watch its premium flagship content like Game of Thrones, plus every episode of HBO's addictive series such as Westworld, Watchmen, and more.
6- YouTube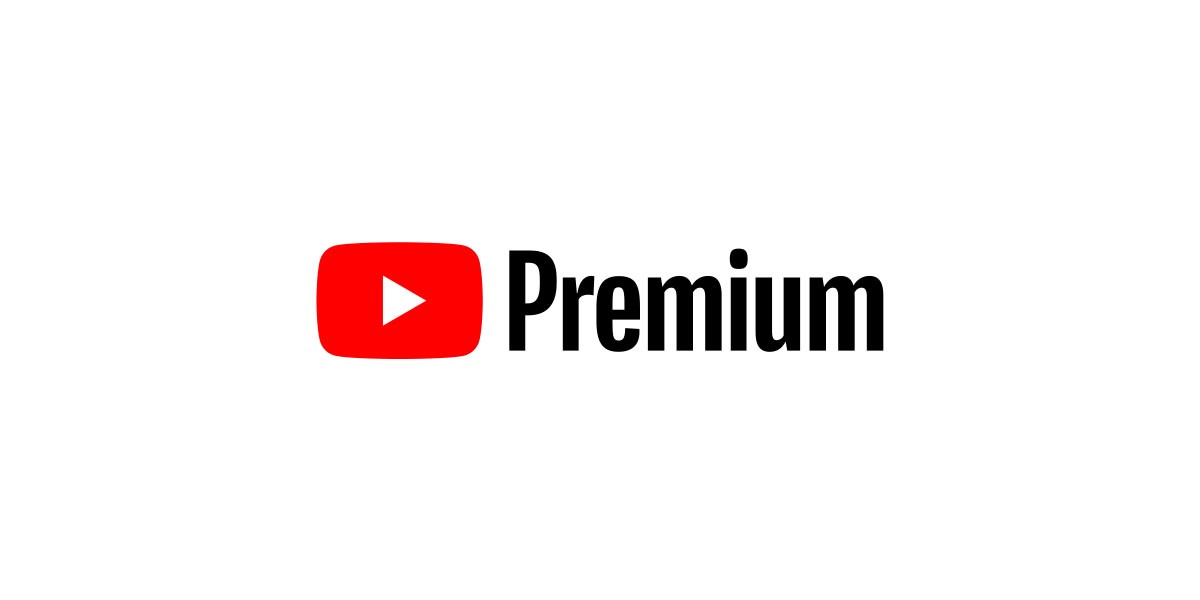 YouTube is available in many languages with the world's largest video library. It comes with very easy to use interface. You can access all the videos available on YouTube with the help of your Google Account. Overall, it must be on your Samsung TV.
YouTube is another video-sharing app, however unlike Amazon Prime, Netflix and Hulu, it does not offer an own exclusive media content. But it may be better for you in many ways, here you will find many categories such as cartoon, family, food, news, gaming etc. Now there are many channels on YouTube which provide their video at the professional production level.
7- PLEX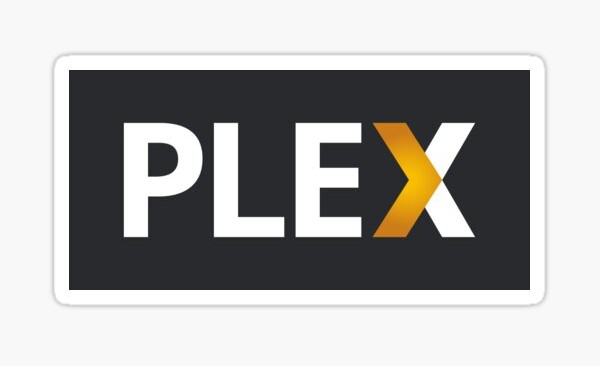 It is a most powerful media player to access the personal media library remotely over the server. You can stream any audio, video or photo stored on your Laptop or smartphone on the Samsung TV with the Plex Media dashboard. Along with all this, you can stream web shows, music, podcasts etc on Samsung smart's screen.
8-Spotify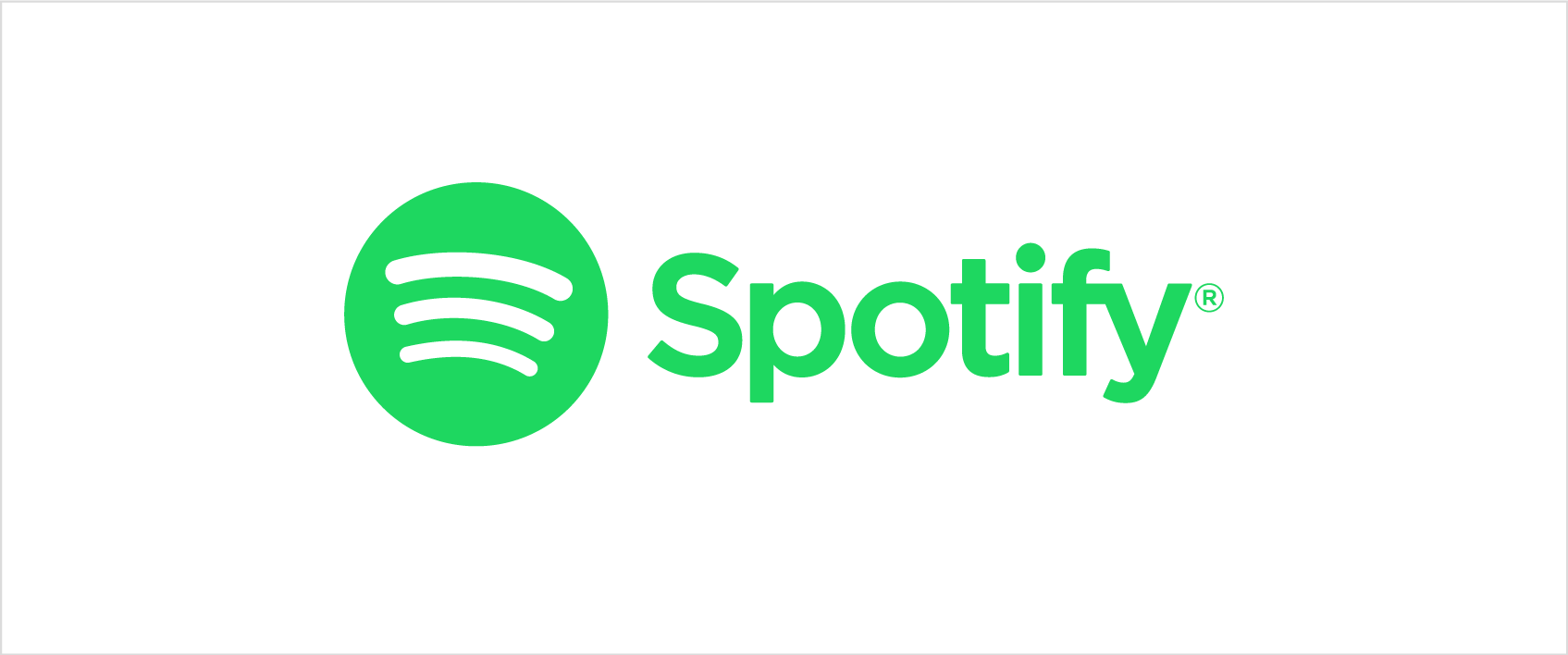 Our next pick from Video other streaming services in this list is slightly different because it is for music lovers. Spotify is a music streaming service for almost every device. Over 40 million tracks are currently available and thousands of audio tracks are uploaded daily.
To convert Samsung Smart TV into a small music theater, you have to download the app and then sign in to your Spotify account. If you already have an account where you create your favorite playlists and library then the similar song collection will be appeared on your TV.
9-All 4 (UK Only)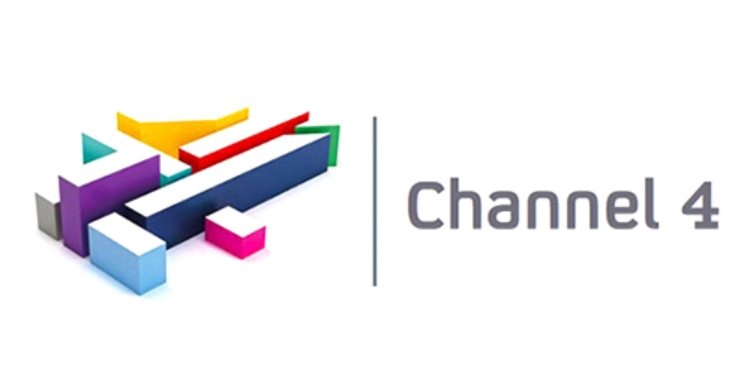 All 4 is a VOD (video-on-demand) service from the Channel 4 Television Corporation. This app allows you to watch programs recently shown on Channel 4, E4, More4, Film4 and 4Music on smart TV. here you Get recommendations that suit your taste and also Live stream of TV channels.
10- Vudu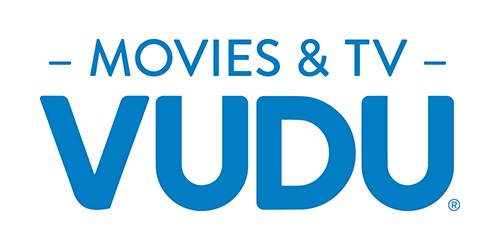 VUDU is a content delivery network that offers a cinema-like experience at home with the largest HD library. Here you can see the latest release movies and short films on your TV screen in 4K and HDR. It will enhance your viewing experience with the promise of rich Dolby sound.
Also Read : Samsung Galaxy Transparent Smartphone Release date