If you are an android user then you get many flexibility and customization options that you can not find anywhere else, It comes with a lot of hidden features that are beyond the reach of a common user. Such is a secret code that you can use in Android phones to get all the phone's general information.
The *#*#4636#*#* is a secret code when you type this twelve digit number in your phone's dialer, then you can grab useful info about the phone such as recent used apps, battery status, hardware, network status, wifi and more advance details also.
This secret code works on almost all Android devices. if you have a Samsung or huawei phones and you are trying to run this code on the phone then this code will not work on both devices. there is no need to worry about here, through our useful guide below, you can run this code on both your Samsung and Huawei devices.
How this *#*#4636#*#* code will work in Samsung and Huawei phone
There are many companies that cover the Android stock operating system with a custom skin to give a unique brand identity, so all the features of the Android operating system sometimes do not work on a these brand's phone. So this code does not work when typing this code in custom dialer of Samsung and huawei device. to resolve this problem, you have to download the truecaller app from the Play Store in your phone.
Once you have successfully installed the truecaller app, you will have an additional third party phone dialer of truecaller that allows you to run this *#*#4636#*#* code on your Samsung or Huawei smartphone.
Note – We know that the company keeps updating its mobile software and this trick may not work anymore in your current Samsung and Huawei smartphones. In this case, an alternative of *#*#4636#*#* is given below, from which you can get all the information such as last used apps and recent activity on Samsung or Huawei devices.
1. how to find last used app on Samsung phone and Huawei / honor phones
there are two ways to easily see last used apps on these devices.
1st Method: Settings > Apps & notifications > Recent opened apps (If you have android Oreo updated on smartphone)
2nd Method: If you just want to find out your last used downloaded app, then you can follow these steps:
Open the Play Store app.
Click the Menu Button (in the top-left corner) > My apps & games > installed
Then change the sorting method to 'Last used'
How to check recent activity on Huawei and Samsung devices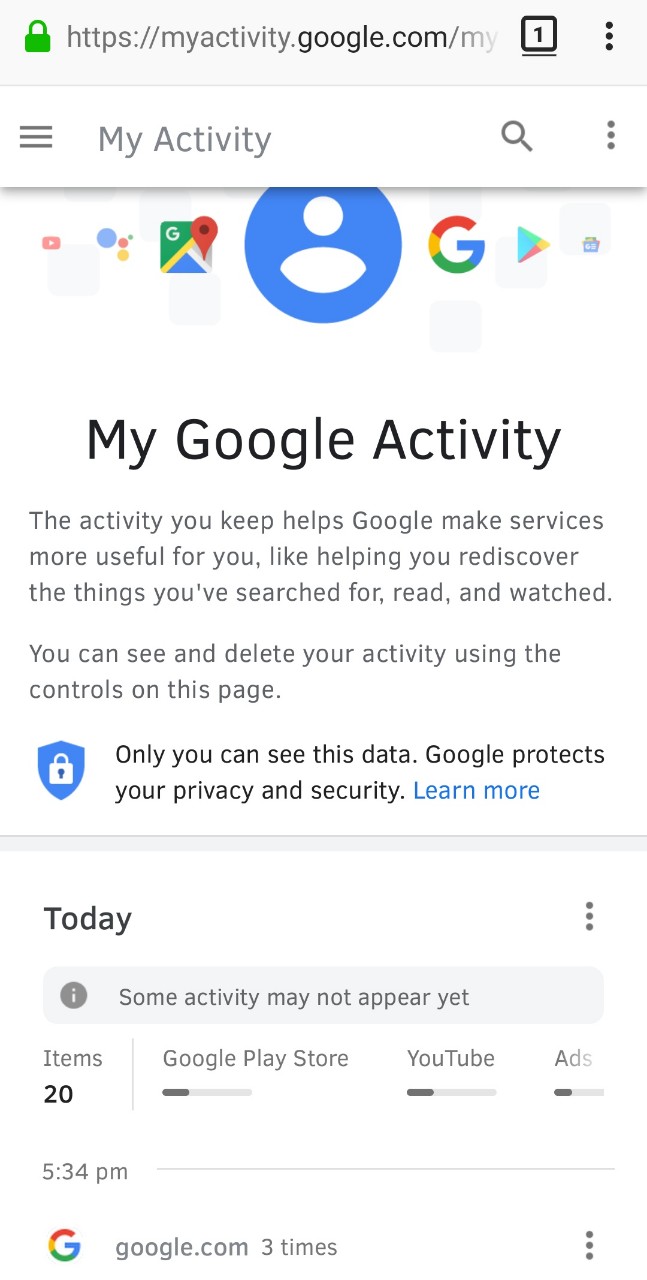 To grab recently activity of your device, The myactivity.google.com is a online database that offers history of Web browser, all used apps, and other activities which is connected to the Internet.
Other Useful Resources
Conclusion
after reading this article, We hope you will be able to run this secret code on your Samsung and Huawei mobile. if you have any doubt then drop your comment below.