Games are an amazing source of entertainment and one of the best way to pass time and have some fun. There are many gadgets to play high graphic games but smartphones have become the perfect companion for game lover because they can make it playground anytime and at anytime.
The Tizen Operating System don't have many games apps compared to Android but But Samsung is working hard to provide rewarding games and apps on all tizen phones and making it a popular OS among users. Samsung has been spend total $1 million in developing new application by top developers such as Tencent, Gameloft and EA. This year game developers have made enough games to kill time with fun on your smartphone. If you are ready to bedazzle yourself with some breathtaking smartphone games, Then we are short list same best Tizen game for Samsung Z2, Z3 and Z4 mobile phone.
New tizen (tpk) Games Apps for Samsung Z2, Z3, Z4
Note: The tpk file extension is used for all Samsung Z series phone and Wearables (tizen OS) application package.
Also Read : Best Photo Editor Apps For Tizen Phones (Samsung Z2, Samsung Z3, Samsung Z4)
1. Temple Run 2
The Temple Run 2 is made by Imangi Studios developers which is known as one of the best game developers on mobile devices. With over one million downloads, this is a very popular game for half a decade. In this has running, jumping, turning and sliding on track. The game does not require a lot of GPU, so it runs smoothly on your Z3 and Z4 mobile.
2. Asphalt 8
If your app portfolio does not have a Asphalt 8 then you are not a gamer. This game is developed by Gameloft, which is very old game developer and it also build games for java mobiles. This is also free game in app store and works on Samsung Z4, Z3.
3. FRUIT NINJA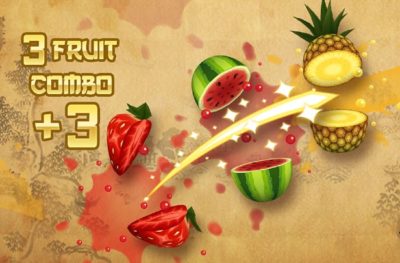 The fruit ninja game is now on Tizen, It has millions of fans on Android smartphones. This is a simple mobile game of slide and cut type. Cut the displayed fruit and earn points is the concept of this game. This is the best time-pass game on the store and you can download on Samsung Z2, Z3 and Z4 mobile.
4. Ludo 3D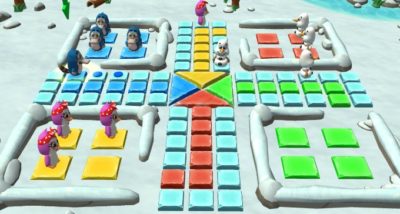 Ludo 3D is a puzzle app for Samsung tizen phones, this is a traditional board game played between friends, family vs kids. Like carrom board, The game is played among 2 to 4 players and you also have the option of playing the game against the computer intelligence.
5. Hill Climb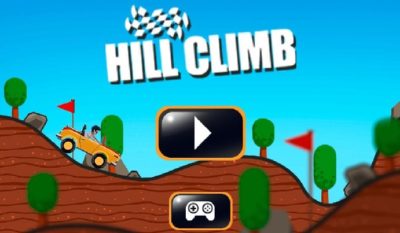 Hill Climb is another adventure game for Tizen and it's a free car game, but there is no car racing, where you have a very difficult road and when you travel on the hill, always be careful. You will reach your goal after facing the challenges of unique mountain climbing environments.
6. Cyberline Racer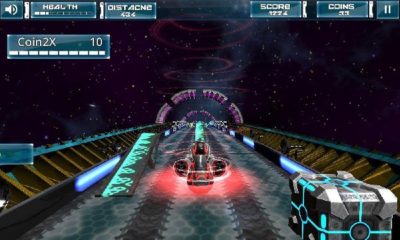 This is a best High-graphic game on tizen devices and you can get a realistic experience of Free Formula One championship. You can use you speed booster coins to upgrade your CNC fuel and drive like a hurricane.
7. Tic Tac Toe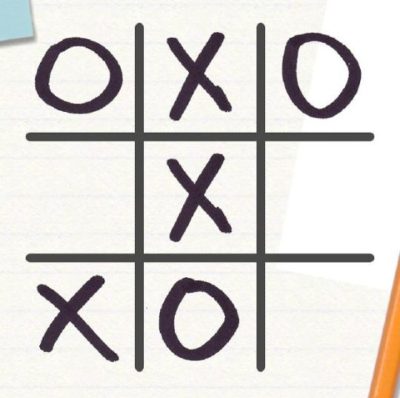 Tic Tac Toe is another board games in this collection. The classic paper-and-pencil game, also known as Crosses and Noughts, it is the best way to test your brain IQ. Talking about features – The app comes with lots of game modes and functions such as 3×3 classic and 3x3x3 3D version. you can enjoy it on single player, two players and online players with 3 difficulties modes (easy, medium and hard).
8. Real Carrom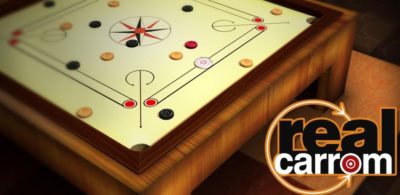 Real Carrom is a best online carrom app for Android phone and now it is available on tizen. It provides a unique 3D carrom board game experience for the digital era. It also known as karrom, is a popular board game originally from South East Asia. In real life This game is played between four players, but the app allows you to fire up with two persons, as well as single player against tizen app.