If you don't want Tiktok account any more or want to delete Tiktok's account for any other reason, then there are some easy steps in this article which you can follow and delete your account through your Tiktok app.
Before proceeding with this task you should know that once your Tiktok account is deleted, you cannot get it back and deleting your account is a permanent and irreversible move. Also, even after deleting your account, the conversions you have done with others will still be visible to that person. Assuming you are okay with all of that, then the complete process of how to delete your Tiktok account is given below.
Also read:- how to completely delete Gmail Account
How to delete Tiktok Account 2020
1. firstly open this app on your smartphone and make sure that the account you want to delete is logged in the tik tok app.
2. Click on the "Me" section which is at the right side of the bottom.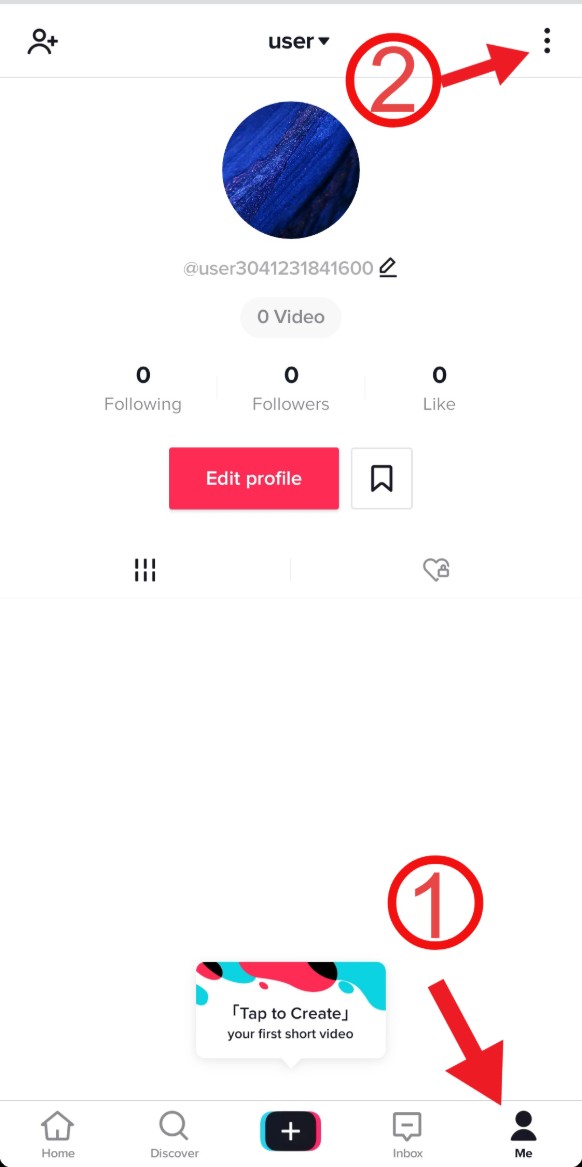 3. Toggle over to the three dots in the top-right corner of the phone's display.
4. Then tab on the "Manage my account" in the Account section.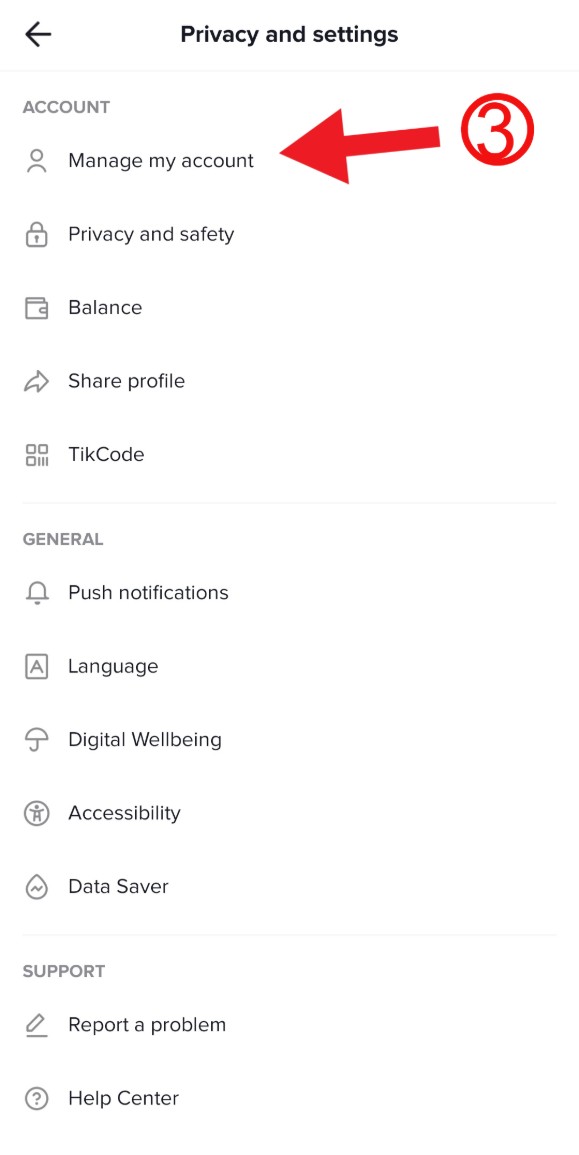 5. Tap "Delete account" at the bottom of the screen.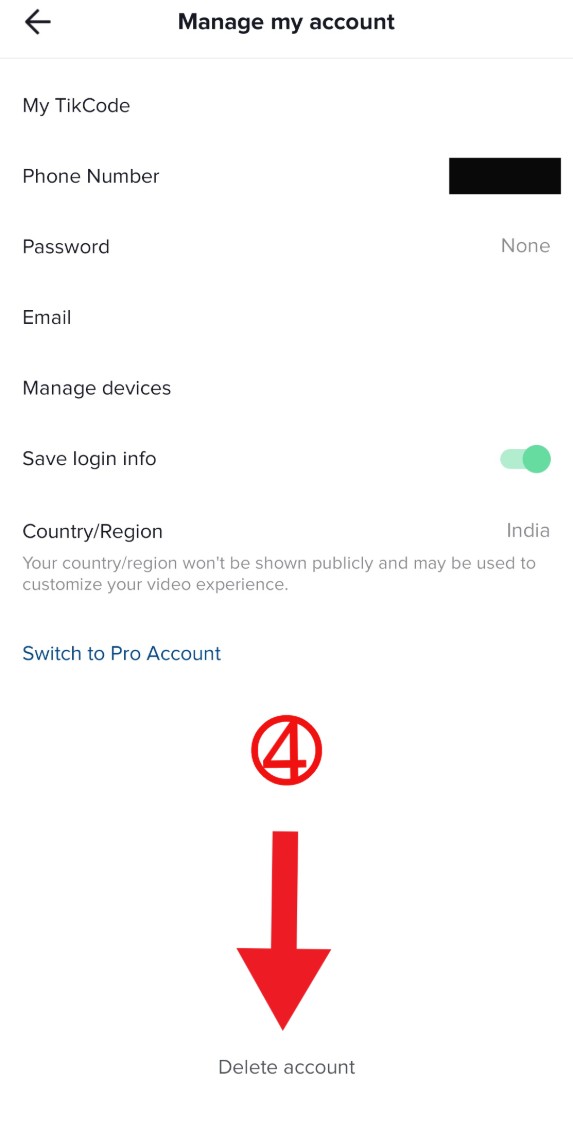 After this, you have to go through a verification process to close your Tiktok account, in which a verification code will come to your phone number, after entering this SMS code you have to click on "Continue" after which your account will be deleted completely.
Also See: How To Remove VLC Player History on Android, Window, iOS and Mac OS.
Hope this post helps you to delete your tiktok account, if you have any problem, please write in the comment box and if you find this post is informative then please share on facebook and other social networking sites.
How to change Tiktok Username in App
tiktok allows you to change the username of your account if you have not changed the username of your account from 30 days. on tiktok app you can change your username after every 30 days and we will tell you how to change user name in tiktok app.
Go to the "Me" section which is at the right side of the bottom.
then click on "Edit Profile" and select "username"
Now here you can change your tiktok username and then save setting.
Note: As soon as you change the user name on tiktok, the link to your profile will also change.
Also See: How to disable Auto correction in android Keyboard