If you want to transfer your Qucik Heal Antivirus from one computer to another for any reason. Whether it is an update issue or you have recently purchased a new laptop or personal computer, then you are looking for the best way to transfer quick heal license (registered antivirus) from old PC to the new PC, which is a very common issue among the user. This is the right place if you have installed Quick Heal antivirus software on older systems and are now thinking of migrating to a new computer.
Transfer Quick Heal Antivirus from one Computer to Another (Step-by-Step)
1. Save Product Key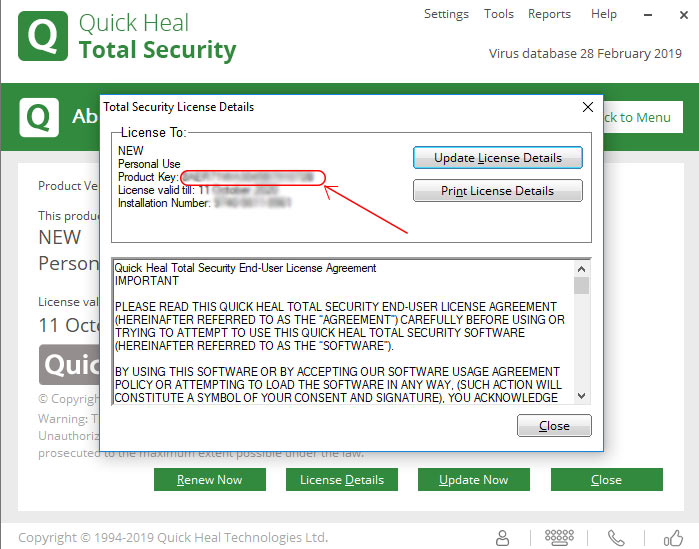 The first step of this process is find product key of antivirus and save it a safe place. We know that activation key comes with Quick Heal Antivirus CD, hope you have it. If you do not have it, then you can get it from the dashboard of antivirus too. You have to go to the help>About>License Details section of antivirus. here you can copy the product key to a text file or even note down on the paper.
2. Uninstall Quick Heal Antivirus from old PC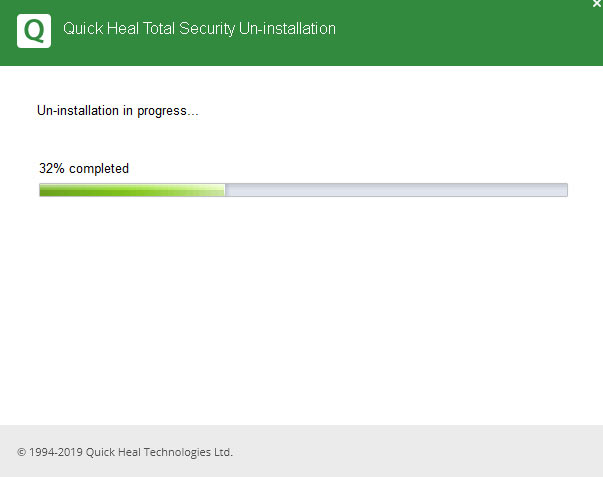 At this time you have to go to the computer's control panel, and then completely uninstall the antivirus from the system and restart your PC.
3. Download Latest Antivirus Installer
By following the link given below, you can download antivirus installer which will help you download Quick Heal's latest antivirus. Before downloading you have to enter your product key which you save in the first step.
link – www.quickheal.com/installer
4. Install Quick Heal on New Computer
It is the easiest task of this process. you will easily install antivirus into the computer.
5. Product Activation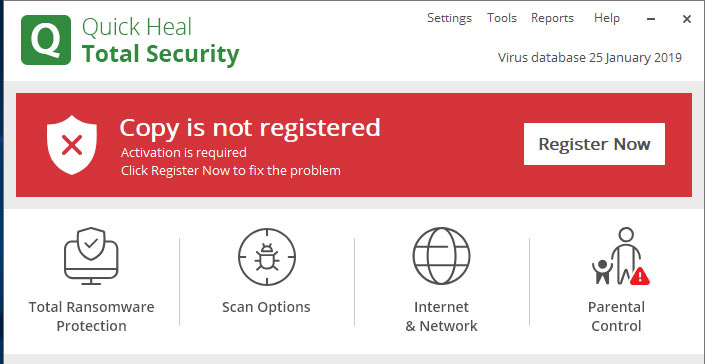 after the installation it will show you this notification "this copy of quick heal cannot be activated". Firstly connect your computer to the Internet, Now Activate antivirus with the same product key which was used on the old PC.